Home » News and Events » Our New Director of Refractive Cataract Services, Natasha Amaro
Our New Director of Refractive Cataract Services, Natasha Amaro
Posted by: Florida Eye Microsurgical Institute in Worth Sharing...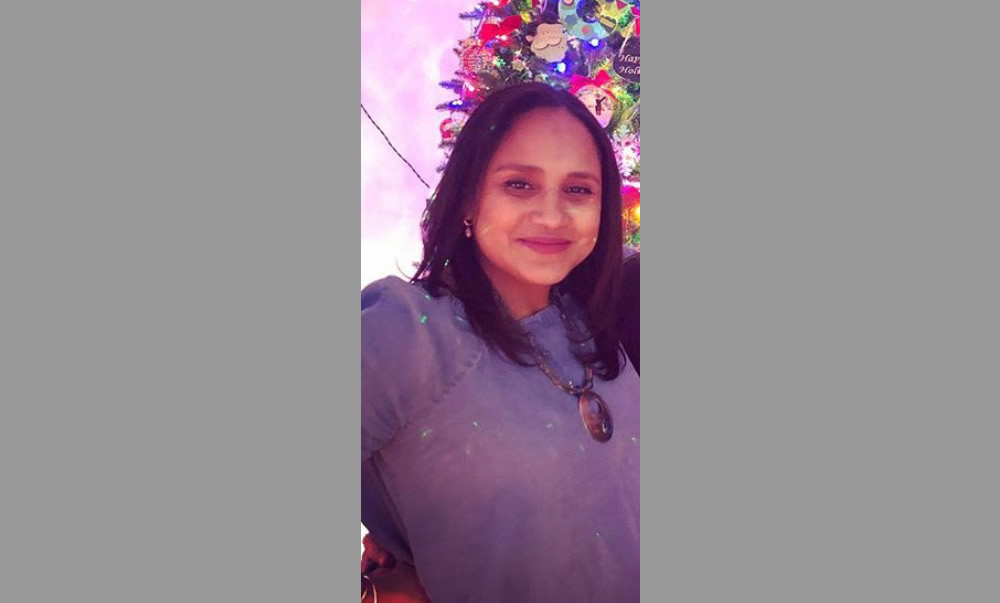 Florida Eye is excited to introduce you to our new Director of Refractive Cataract Services, Natasha Amaro.
Natasha is a certified technician with 18 years of experience. During those 18 years, this seasoned professional has covered almost every subspecialty in ophthalmology, with special emphasis in the areas of Cataract and Cornea.
Natasha's mission at Florida Eye is to strive for patients to have an even better surgical experience, and she plans on accomplishing this by collaborating with the doctors and staff for ideas and strategies she's derived from her years in the field.
Natasha came to Florida Eye from Georgia Eye Partners aka Eye South Partners after working for about five years as the senior partners physician's assistant and lead technician. That position evolved into an opportunity to travel all over the country and Canada, training techs and surgical counselors on refractive, cataract evaluations as well as the operation of biometry, keratometry as well as various microkeratomes and lasers. Natasha is Lensx, Visx, and Excimer laser certified. She is also fluent in Spanish.
A single mother of three, Natasha has two boys and one girl. "My oldest son is 25 and is a Marine who just moved here to South Florida, which prompted my move. He had been previously stationed in Japan for 5 1/2 yrs. I also have an 18-year-old son who is a high school senior, and a daughter who is a 14-year-old freshman."
When she's not working, Natasha enjoys spending time with her two dogs and getting to know her new surroundings.
---