Barry A. Schechter, MD, FAAO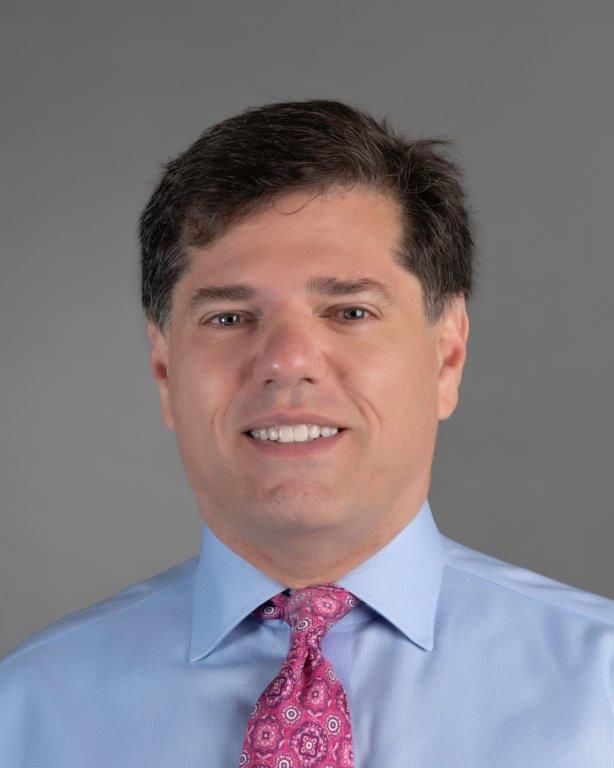 Cornea & Cataract Services | Glaucoma | External Disease | Comprehensive Ophthalmology
Dr. Barry A. Schechter specializes in refractive cataract surgery, corneal transplantation, ocular surface diseases, and glaucoma at Florida Eye Microsurgical Institute. A board-certified ophthalmologist and fellowship-trained corneal transplant specialist, Dr. Schechter has been diagnosing, treating, and operating in his field since 1992.
Hailing from Brooklyn, New York, Dr. Schechter obtained his medical degree at the State University of New York, where he also completed his residency at the Department of Ophthalmology. Certified by the American Board of Ophthalmology, Dr. Schechter completed his corneal transplant fellowship at The University of Texas in Houston and then practiced in Broward County for twelve years. He is certified in many laser surgical procedures, including SLT, YAG Laser System, and LASIK. Dr. Schechter joined Florida Eye in 2004.
In addition to his outstanding work as a respected specialist, eye doctor, and surgeon at the Florida Eye, Dr. Barry Schechter is well known for pioneering various ophthalmological studies and clinical trials. He has also been instrumental in developing and publishing treatments he developed for treating cancer of the eye. Dr. Schechter consults for several major pharmaceutical companies, and he also serves on the editorial board of Advanced Ocular Care, a well-respected publication. He was also a co-founder of Pediavision, a corporation that utilizes vision-screening to help prevent blindness in children.
Dr. Schechter is a fellow of The Cornea Society and the American Academy of Ophthalmology. Dr. Schechter is also a member of the American Medical Association, the Sjogren's Syndrome Foundation, and the Ocular Microbiology and Immunology Group.
With a minor's degree in art and a genuine love for sculpting and painting, Dr. Schechter has taken that passion and developed an aesthetic and cosmetics practice, offering various fillers to help patients achieve their individual facial sculpting goals.
A well-published author fluent in English, Portuguese, Spanish, Hebrew, and Yiddish, Dr. Barry Schechter has also presented numerous lectures on his findings at national meetings and internationally in Europe, Asia, and South America. When he is not in the office, Dr. Schechter enjoys spending time with his family, long-distance running, hiking, painting, sculpting, and traveling.