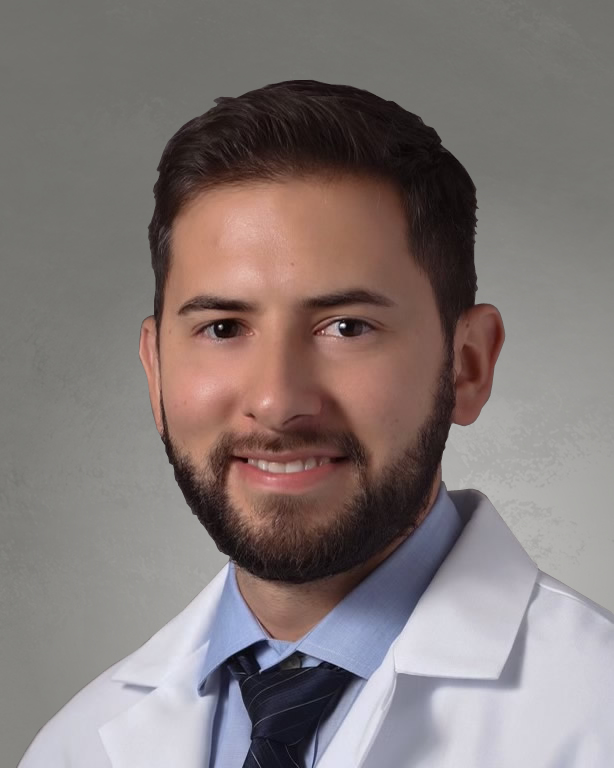 Board Certified Optometrist
Dr. James Walsh specializes in medically-based optometric care, offering a full spectrum of routine and emergency services, ranging from comprehensive and diabetic exams, dry eye, glaucoma, macular degeneration and co-managing cataract surgeries.
The Michigan native has a particular interest in diagnosing and managing ocular disease. Dr. Walsh takes pride in assessing and meeting patient needs safely, efficiently, and compassionately. Providing high-quality ocular care to all patients is always his primary goal.
Dr. Walsh graduated from Indiana University School of Optometry. Dr. Walsh completed an externship at the nationally renowned Bascom Palmer Eye Institute and at Perry Point VA Medical Center.
Dr. Walsh runs Florida Eye's dry eye study trials and is our dry eye treatment coordinator. If you experience dry eye symptoms like irritation, redness, scratchy sensation, or even watery eyes when they're not working correctly, call our office to make an appointment with Dr. Walsh.
Outside of work, Dr. Walsh enjoys exercising, spending time with family, golfing, and fishing.