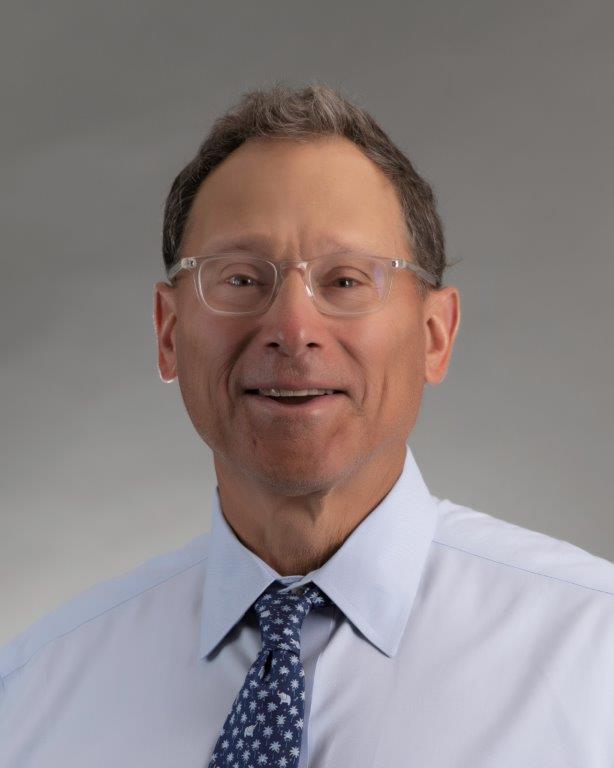 Macular Degeneration | Diabetic Retinopathy | Medical/Surgical Retina Specialist
Dr. Randy S. Katz specializes in treating macular degeneration, diabetic retinopathy, retinal detachments, and other diseases of the retina and vitreous. He participates and is currently enrolling patients in numerous national clinical trials using breakthrough treatments for these retinal procedures at the Florida Eye Microsurgical Institute. A specialist eye doctor certified by the American Board of Ophthalmology and the National Board of Medical Examiners, Dr. Katz earned his fellowship in medical and surgical diseases of the retina and vitreous at the prestigious Baylor College of Medicine in Houston, Texas, under the preceptorship of Dr. Alice McPherson. Dr. Katz has been practicing in his field for more than twenty years and also serves as Director of the Ambulatory Surgery Center, located at Florida Eye.
Born in Brooklyn, New York, Dr. Katz grew up in Central New Jersey and earned his medical degree at Mount Sinai's School of Medicine in New York. He completed both his internship and his residency at the University of Medicine and Dentistry of New Jersey. Dr. Katz has been practicing in Florida for most of his career and as a Florida Eye partner for the last five years. Dr. Randy Katz is an experienced ophthalmologist and surgeon, having diagnosed and treated thousands of patients suffering from macular degeneration, diabetic retinopathy, and other retinal conditions. Well respected by his peers, he spends much of his time taking on cases other surgeons shy away from, specifically those involving trauma situations, newborns, and young children. Dr. Katz is the only retinal specialist eye doctor in Palm Beach County, treating retinopathy of prematurity. When left untreated, the condition leads to irreversible blindness in children.
Dr. Randy Katz served for several years on the State Diabetics Advisory Council, to which Florida Governor Charlie Christ appointed him. He is also a member of numerous professional organizations, including the American Medical Association, the Florida Medical Association, the Vitreous Society, The Mount Sinai Medical School Alumni Association, and Schepens International Society. He has also held a faculty position as an Adjunct Clinical Assistant Professor at Nova Southeastern University in Fort Lauderdale.
Licensed to practice medicine in Florida, New York, and New Jersey, Dr. Randy Katz is affiliated with JFK Medical Center in Atlantis, Bethesda Medical Center in Boynton Beach, and West Boca Medical Center in Boca Raton. He is a frequent lecturer at medical society meetings and is involved in numerous studies and clinical trials in the field of retina. Dr. Katz was also a principal investigator in the Lucentis trials for Wet ARMD and is currently involved in numerous clinical trials for various eye concerns. (Please see our current clinical trial information or call Margo Dague, our study coordinator: (561) 736-5055.)
A workaholic at heart, when he does find some free time, Dr. Katz spends it with his family.