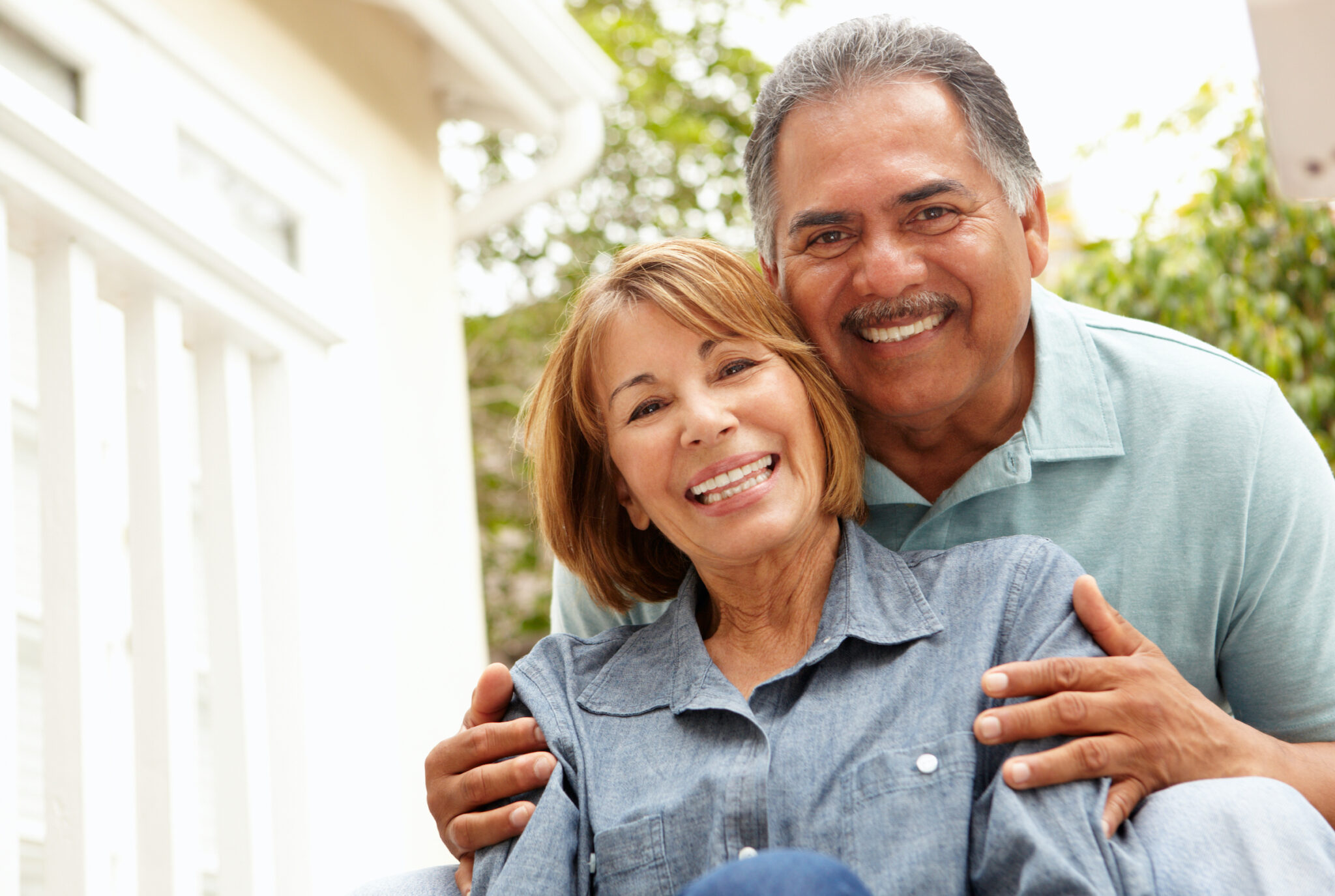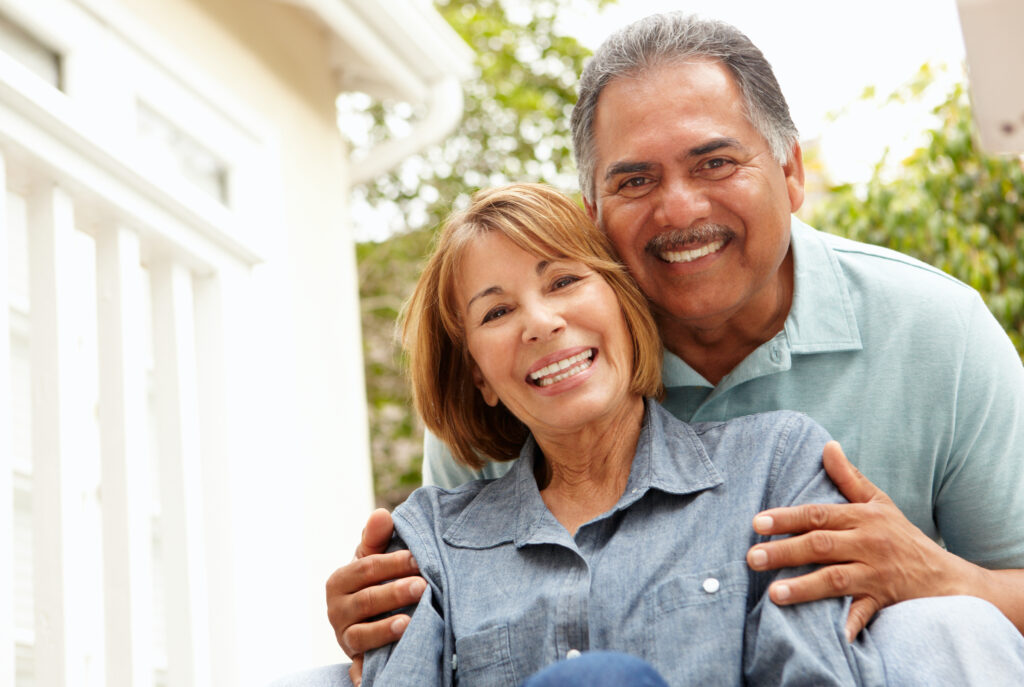 Why come to Florida Eye for macular degeneration diagnosis and treatment?
Simply put, there is no more qualified practice than Florida Eye Microsurgical Institute in which to entrust preserving your vision. Left undiagnosed and untreated, AMD can do irreparable damage. As South Florida's premier institute for cutting edge macular degeneration treatments and national clinical trials for this condition, we are able to offer, through controlled studies, experimental treatments that are not available in other practices.
Why choose Dr. Katz, our macular degeneration specialist?
When other specialists in the field have patients they cannot help, it is well known in the area that Dr. Katz is the macular degeneration specialist to call. Not only does he specialize in the field; he also heads the national clinical trials for AMD at Florida Eye and is therefore privy to experimental treatments. And let's not forget compassion. Here's what Beverly & Sam have to say:
Dr. Katz, we appreciate your kindness and concern for the special treatment you gave us. You are a unique doctor and human being. Thanks so much!

Beverly & Sam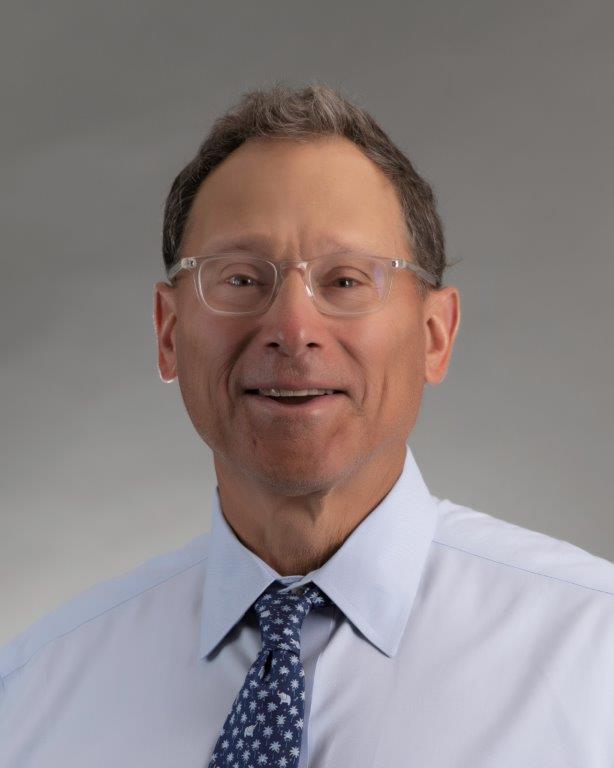 Dr. Katz specializes in the treatment of macular degeneration, diabetic retinopathy, retinal detachments, and other diseases of the retina and vitreous. Certified by the American Board of Ophthalmology and the national Board of Medical Examiners, Dr. Katz earned his fellowship in medical and surgical diseases of the retina and vitreous at the prestigious Baylor College of Medicine in Houston, Texas under the preceptorship of Dr. Alice McPherson. Dr. Katz has been practicing in his field for twenty years and for the last five has also served as Director of the Ambulatory Surgery Center, located at Florida Eye.
Thank you for your care of my mother over the years that you were her ophthalmologist. Mom was a bright woman, a former vice-president and head of the Social Action Committee of an international women's organization. With your help, she was able to retain the sight in one eye, which enabled her to continue attending conferences, making speeches, reading, etc. She was very grateful to you for that, as am I.

Cordially, Ellen
Lucentis has eliminated all of the swelling I had (within the first few months!) and Dr. Katz told me at my last checkup there's absolutely no signs of leakage or swelling at all. It's really incredible," says Sal, who remembers that before treatment, "I had no real detail. I would look at a lawn and see a sea of green. Now, I can see each and every blade of grass — it's amazing. And when I look at a plain wall, I can see the texture of the wall — also amazing.

From a macular degeneration patient
Florida Eye is South Florida's premier institute for diabetic retinopathy and macular degeneration treatments
If you are at risk for macular degeneration, see your ophthalmologist for a complete eye exam every year. I urge you to know your risk factors and if you experience changes in your vision, such as straight lines appearing wavy, an inability to see details, dark or empty spots in the center of your vision or decreased ability to distinguish colors, see your ophthalmologist promptly. Early detection and treatment is the best defense against losing your vision.

Dr. Randy Katz, M.D., Macular Degeneration, Diabetic Retinopathy & Medical/Surgical Retina Specialist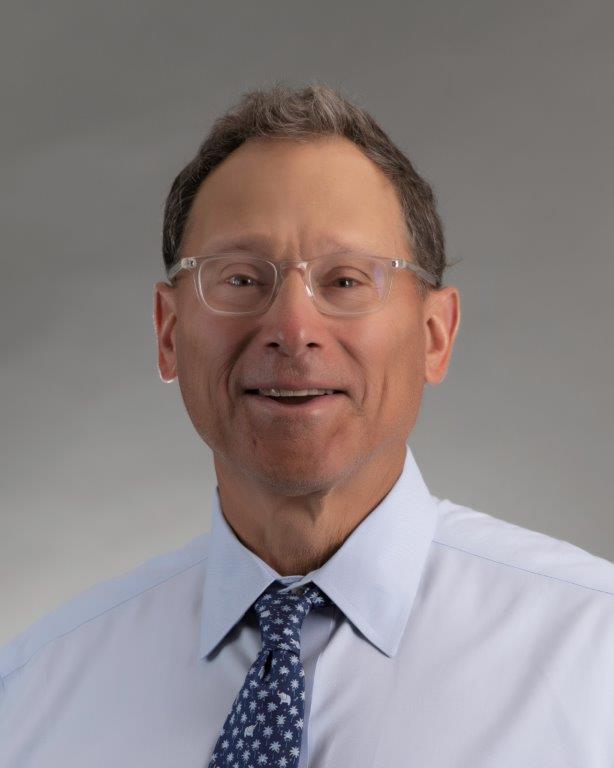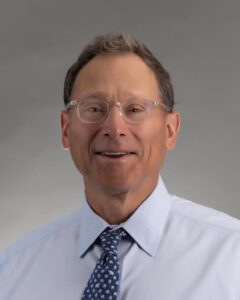 Light may affect the eye by stimulating oxygen, leading to the production of highly reactive and damaging compounds called free radicals. Antioxidant vitamins (vitamins C and E and beta-carotene) may work against this activated oxygen and help slow the progression of macular degeneration.
Age-related macular degeneration (AMD) is a disease caused by damage or breakdown of the macula, the small part of the eye's retina that is responsible for our central vision. This condition affects both distance and close vision and can make some activities (like threading a needle or reading) very difficult or impossible. Macular degeneration is the leading cause of severe vision loss in people over 65.

Zinc, one of the most common minerals in the body, is very concentrated in the eye, particularly in the retina and macula. Zinc is necessary for the action of over 100 enzymes, including chemical reactions in the retina. Studies show that some older people have low levels of zinc in their blood. Because zinc is important for the health of the macula, supplements of zinc in the diet may slow down the process of macular degeneration.
The levels of antioxidants and zinc shown to be effective in slowing the progression of AMD cannot be obtained through your diet alone. These vitamins and minerals are recommended in specific daily amounts as supplements to a healthy, balanced diet. According to Dr. Randy Katz, Florida Eye's macular degeneration specialist, the "AREDS" formula of vitamins is the only proven formula that slows down the progression of ARMD.
It is very important to remember that vitamin supplements are not a cure for AMD, nor will they restore vision you may have already lost from the disease. However, specific amounts of certain supplements do play a key role in helping some people at high risk for advanced AMD to maintain their vision. You should speak with your ophthalmologist to determine if you are at risk for developing advanced AMD and to learn if supplements are recommended for you.
---
Related Pages