Adult & Pediatric Strabismus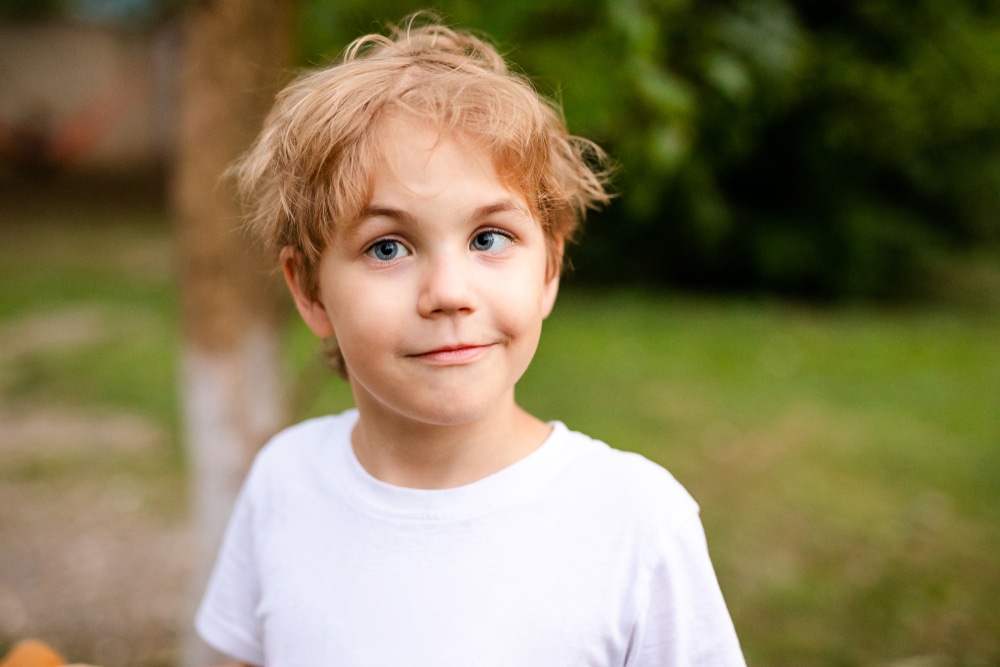 Strabismus may begin in childhood and persist, reoccur, or become symptomatic in adulthood. Strabismus also can result from certain medical problems. Graves' disease (thyroid eye disease), diabetes, strokes, and trauma are some of the more common conditions that can lead to strabismus. Less common causes are diseases that affect the muscles such as myasthenia gravis, demyelinating diseases such as multiple sclerosis, or brain and orbit tumors. Occasionally strabismus can develop after eye surgery, such as cataract, retinal, or glaucoma surgery.
Adults with strabismus may have double vision, loss of depth perception, confusion between images, eye fatigue, and reading difficulty. They often experience psychological or social problems because of the condition, and they may have problems interacting with others or securing employment because of the appearance of their eyes.
Strabismus can be treated at any age. Occasionally, eye muscle exercises, prism eyeglasses, or botulinum toxin injections can improve certain types of strabismus if the misalignment is slight. Often surgery is required. Surgery is done on an outpatient basis and sometimes can be performed with a local anesthetic only. Strabismus surgery involves loosening, tightening, or repositioning the muscles to align the eyes. An adjustable suture may be used to fine-tune the end result.
At Florida Eye, after an examination and testing, our ophthalmologists will recommend specific treatment options depending on each patient's particular strabismus condition.
Why Come to Florida Eye if You or Your Child has Strabismus?
The answer is Dr. Lee Friedman, a strabismus specialist who diagnoses and treats both children and adults dealing with strabismus. He is not just an expert in his field — he is the expert in his field. Dr. Friedman has been diagnosing and treating this condition for more than twenty five years, blending technology, compassion and excellent care to deliver exceptional results. If you're in need of strabismus treatment in Palm Beach County, we're here to help.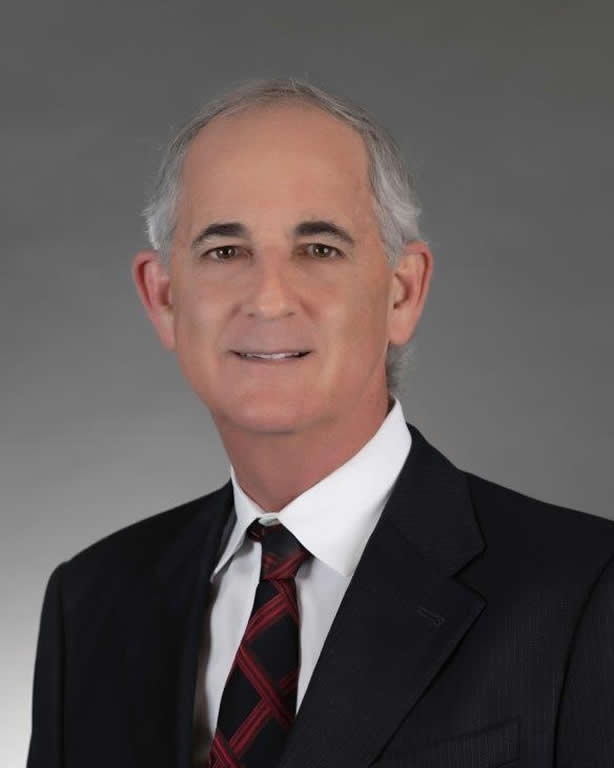 Just one of many happy patients…
Becky and Dr. Friedman, thank you so much for taking care of my son. His eye looks terrific. Also thank Becky for taking the time to assist me with my insurance to get us the best possible price. We truly appreciate your efforts.

A happy patient
Dr. Friedman specializes in Pediatric Ophthalmology, ROP and Pediatric & Adult Strabismus at Florida Eye Microsurgical Institute. A board certified pediatric ophthalmologist and fellowship trained pediatric/strabismus specialist, Dr. Friedman has been diagnosing, treating and operating on children as well as adults for more than twenty one years.
Well-known and respected among his peers for his work in general, Dr. Friedman also has an excellent reputation for treating the most complicated cases in newborns and young children. Over time, he has watched many of his patients mature from children into young adults and he takes great pleasure in seeing the rewards of his work from earlier years.
Florida Eye Microsurgical Institute has 3 convenient Palm Beach County locations; Boynton Beach, Boca Raton & Wellington.
We are still counting our blessings that we were lucky enough to have you as our doctor. When I look at Max, I am still amazed at your work. He is excelling in school and socially. He wouldn't be where he is without you. Thank you, thank you, thank you!

Sincerely, the Zelmans
---
Related Pages