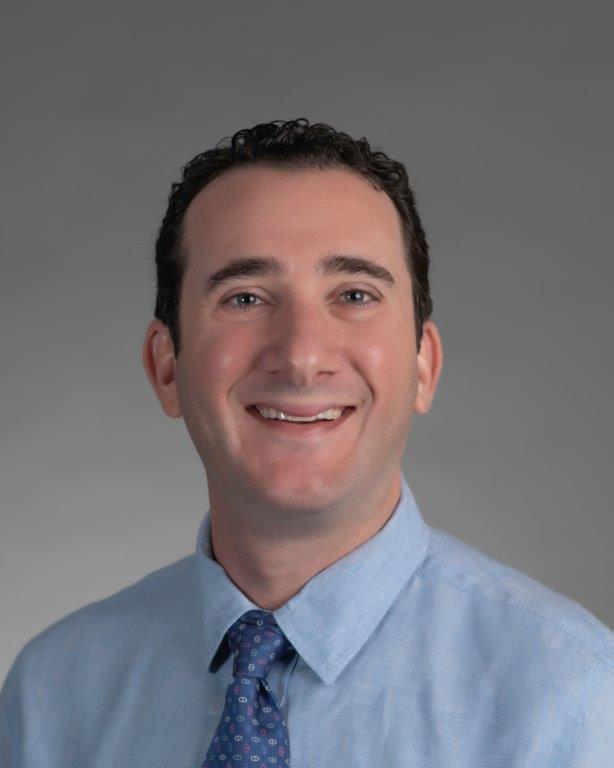 Medical & Surgical Ophthalmology | Refractive Cataract Surgery
Jonathan S. Criss, MD is a board-certified ophthalmologist who joined Florida Eye Microsurgical Institute after several successful years in private practice in Manhattan. As a comprehensive eye physician and surgeon, Dr. Criss provides complete medical and surgical ophthalmologic care. He has a particular interest in small-incision, "no-shot" cataract surgery, including the full range of high technology lenses, laser procedures for "after-cataract" and glaucoma, correction of eyelid abnormalities, and evaluation of systemic diseases which affect the eye, such as diabetes and high blood pressure.
A native of New York City, Dr. Criss graduated Summa Cum Laude, Phi Beta Kappa from Yale University. He attended medical school at the University of Pennsylvania School of Medicine, where he was elected to the Alpha Omega Alpha Honor Society and was also a recipient of the Walter and Anne Gamble, Walter Lewis Croll, and Bertha Dagan Berman scholarships. He completed his internship in Internal Medicine at the University of Pennsylvania Health System.
Dr. Criss performed his ophthalmology residency at Stanford University Medical Center and served as chief resident during the final year of his training. As a resident, his cataract and oculoplastic surgical volume were in the top 10% nationwide. He developed a thriving practice in the Union Square / Gramercy Park neighborhood of New York, quickly becoming one of the most sought-out surgeons in Manhattan and attracting patients from all five boroughs. Dr. Criss was named a New York Super Doctors Rising Star for 2013 and 2014, for which he was featured in New York Magazine.
He has been an invited speaker at the American Academy of Ophthalmology and other meetings and was awarded the Starr E. Shulman Fellowship by the California Academy of Eye Physicians and Surgeons. He has authored several papers, book chapters, and presentations on topics such as eye trauma, ocular tumors, and resident surgical training.
Dr. Criss loves ophthalmology because it allows him to care for many patients, men, and women, young and old. He finds improving and protecting patients' vision to be extremely gratifying and strives to provide quality care that is both comprehensive and personalized. Patient education, and involving those he treats in their own health care decisions is vital to him.
Dr. Criss was recently recognized as an expert, by his peers, in ophthalmology, receiving the distinguished Palm Beach Illustrated Top Doctors Award, 2018.