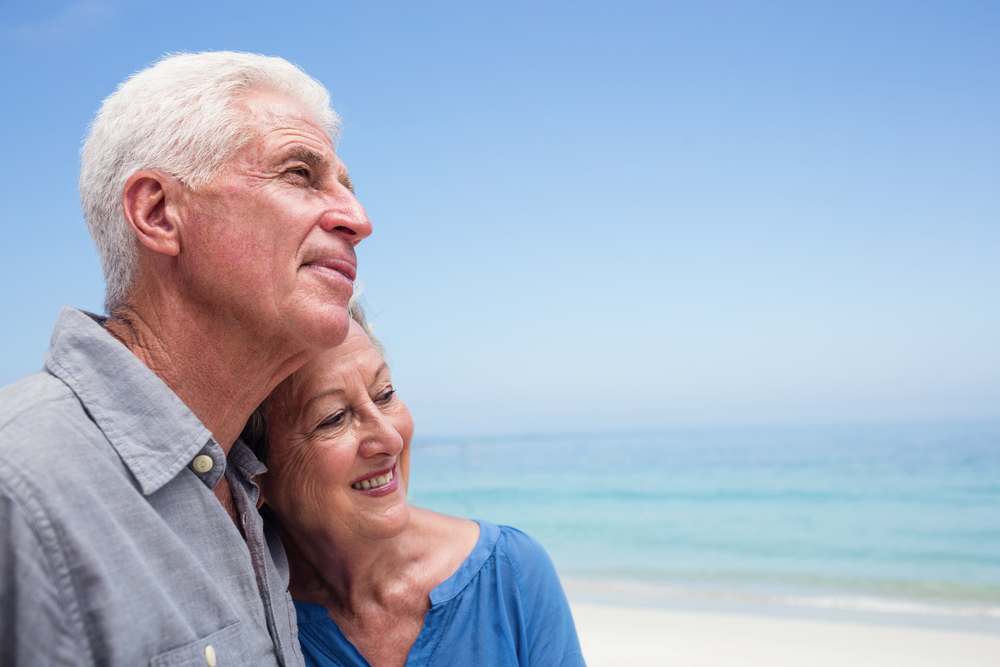 Why come to Florida Eye for glaucoma treatment?
In any given year, physicians at Florida Eye Microsurgical Institute perform numerous glaucoma-related eye exams and procedures. Glaucoma is the second leading cause of blindness in America, and the doctors and staff at Florida Eye understand the importance of annual eye exams, especially for those at risk of the disease. Our doctors will help you determine the best course of glaucoma treatment for your particular condition. Should you be on medication or are you a candidate for Selective Laser Trabeculoplasty (SLT), a surgery for glaucoma? We will help you make that decision.
Why choose a Florida Eye doctor to treat your glaucoma?
We have exceptional doctors who are equally caring, skilled and available at Florida Eye. Dr. Schechter mainly practices at our Boynton Beach location and is available one day in our Boca Raton practice.
Learning I did indeed have glaucoma was not pleasant, to say the least, but you were so kind and reassuring to me that I was able to put my concerns to rest. I am so very glad I was diagnosed early, and I will certainly be compliant with your instructions.

Most appreciatively, Earl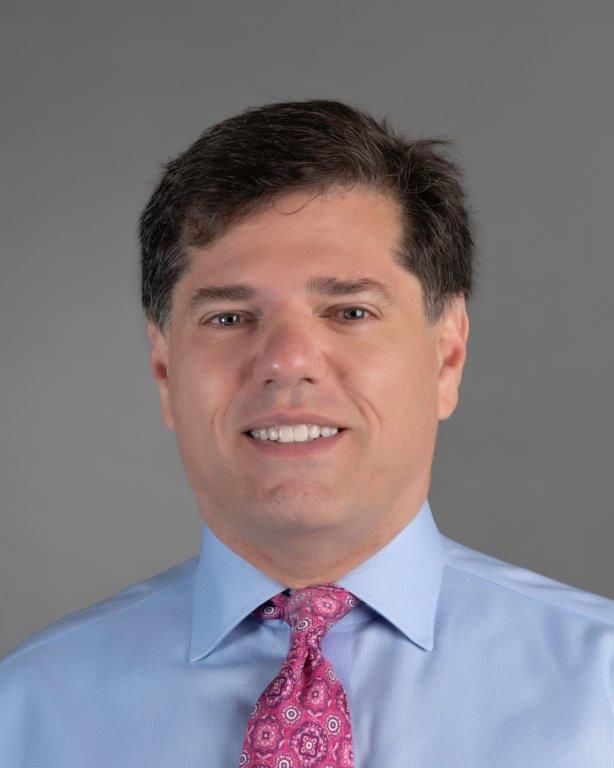 Dr. Schechter specializes in refractive cataract surgery, corneal transplantation, ocular surface diseases and glaucoma at Florida Eye. A board certified ophthalmologist and fellowship trained corneal transplant specialist, Dr. Schechter has been diagnosing, treating and operating in his field since 1992.
I am so appreciative of the support you have given me about my glaucoma treatment. I know I asked you a 'million' questions and you answered every one of them. The SLT treatment was amazingly simple and the results are incredible. I'm so happy to be living a medication free life. A' million' thanks for answering those 'million' questions, and for enabling me to be off meds!!

Very grateful, Alan
Dr. Criss is the best! He did my cataract surgery, with great result. He helped me understand a retinal issue I have, and helped me decide what to do about it. He listened carefully and answered all my questions, when I wanted to discuss on line research I did. Highest recommendation!

Harry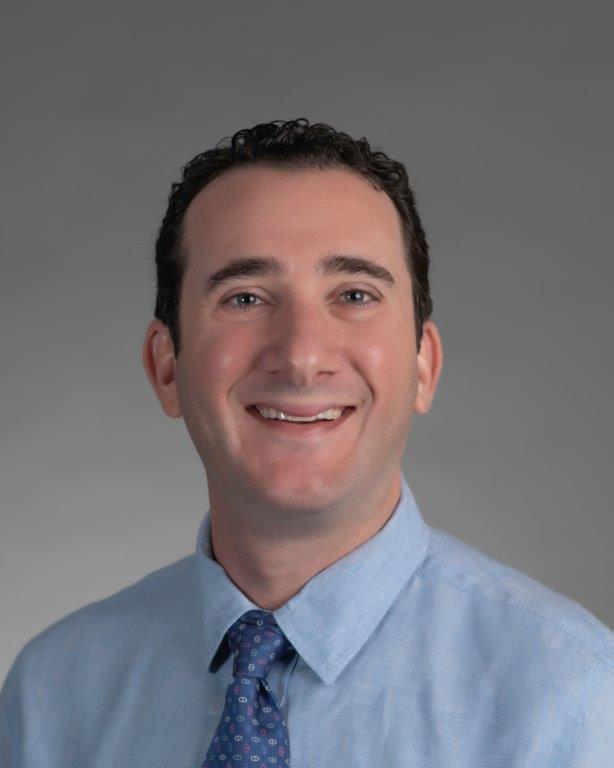 Jonathan Criss, MD is a board-certified ophthalmologist who joined Florida Eye this past January after several successful years in private practice in Manhattan. As a comprehensive eye physician and surgeon, Dr. Criss provides complete medical and surgical ophthalmologic care. He has a particular interest in small-incision, "no-shot" cataract surgery including the full range of high technology lenses, laser procedures for "after-cataract" and glaucoma, correction of eyelid abnormalities, and evaluation of systemic diseases which affect the eye, such as diabetes and high blood pressure.
A native of New York City, Dr. Criss graduated Summa Cum Laude, Phi Beta Kappa from Yale University. He attended medical school at the University of Pennsylvania School of Medicine where he was elected to the Alpha Omega Alpha Honor Society and was also a recipient of the Walter and Anne Gamble, Walter Lewis Croll, and Bertha Dagan Berman scholarships. He completed his internship in Internal Medicine in the University of Pennsylvania Health System.
Dr. Criss loves ophthalmology because it allows him to care for a broad range of patients, men and women, young and old. He finds improving and protecting patients' vision to be extremely gratifying and strives to provide quality care that is both comprehensive and personalized. Patient education, and involving those he treats in their own health care decisions is very important to him.
Dr. Criss saw me within 15 minutes of my arrival. While I was being examined he took the time to call my referring physician to discuss my condition. I really appreciated the fact that I was being treated as a person and not just a number. I Highly recommend Dr. Criss.

Thanks again, Ivy
I think that Dr. Criss is a top-notch opthalmologist. I am both happy and relieved to be under his care for a serious eye infection.

Dennis
---
Related Pages