Why come to the Florida Eye Microsurgical Institute for corneal transplantation and other cornea-related issues?
Florida Eye has a state of the art outpatient surgery center for cornea surgery right on the premises and a dedicated, caring, top notch surgical staff. The Institute also has well established relationships with the multiple eye banks that provide us with corneal tissue for transplantation. Each and every patient is given our full attention, whether it is for an actual transplant, or another issue, such as a corneal abrasion or erosion.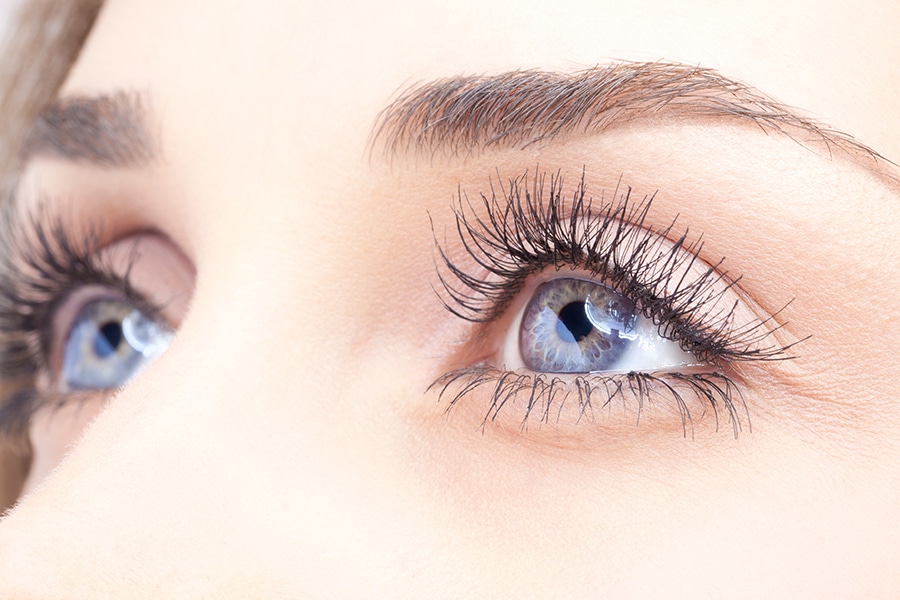 Why choose Dr. Schechter for your corneal services?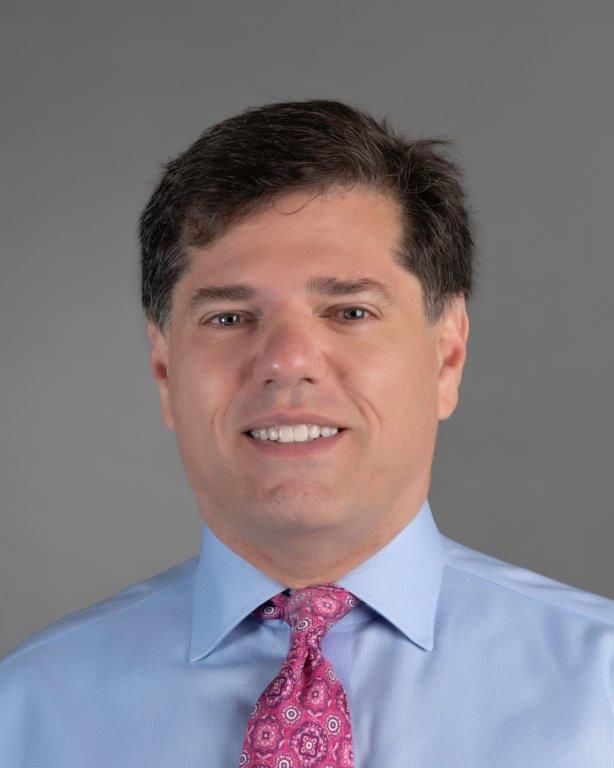 As the Director of Cornea & Cataract Services at Florida Eye, Dr. Schechter is eminently qualified to handle any corneal issues, from abrasions and erosions to transplantation. Certified by the American Board of Ophthalmology, Dr. Schechter is a cornea specialist who completed his corneal transplant fellowship at The University of Texas in Houston and then went on to practice in Broward County for twelve years. He is certified in many laser surgical procedures including SLT, YAG Laser System and LASIK.
Dr. Schechter specializes in refractive cataract surgery, corneal transplantation, ocular surface diseases and glaucoma at Florida Eye. A board certified ophthalmologist and fellowship trained corneal transplant specialist, Dr. Schechter has been diagnosing, treating and operating in his field since 1992.
In addition to his outstanding work as a respected physician and surgeon at the Florida Eye Microsurgical Institute, Dr. Schechter is well known for pioneering a variety of ophthalmological treatment and initiating clinical trials. He has also been instrumental in developing and publishing on treatments he developed to treat cancer and severe infections of the eye.
Dr. Schechter is my savior. A wonderful doctor. I had two previous corneal transplants with a surgeon in Palm Beach, and both operations didn't take. I couldn't see and my eye also looked awful. I happened to run into a friend of mine and she told me I simply had to go see Dr. Schechter—that he worked miracles. Well, I saw him on a Wednesday, had the surgery on Thursday and before I even got up from the surgery I could see again. I kept saying, "I see the light, I see the light" like a crazy person. It's been a year and a half and everything is wonderful. Dr. Schechter's whole approach is different. He takes charge and everyone at Florida Eye knows what they are doing. Wonderful staff. I absolutely adore Dr. Schechter and I recommend him to everyone.

Joy
---
Related Pages