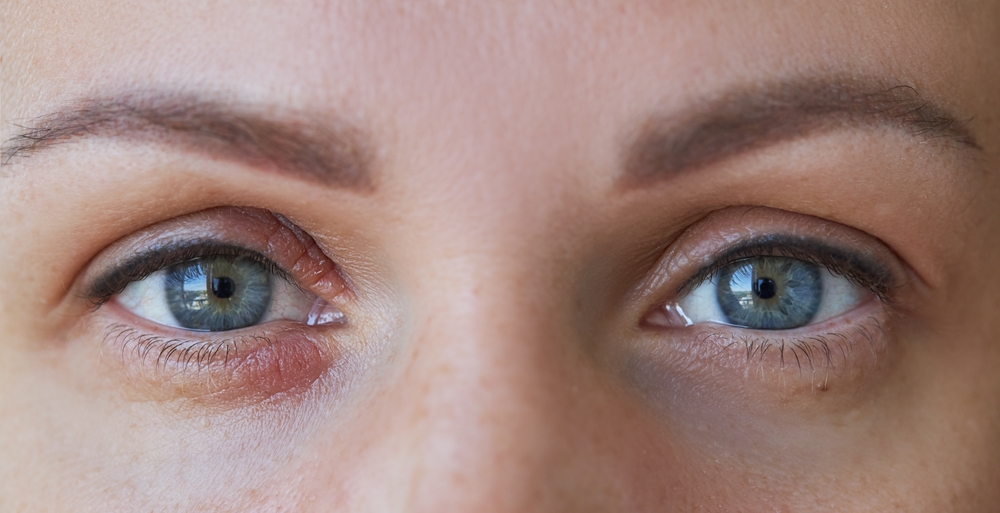 At Florida Eye Microsurgical Institute we see many cases dealing with eyelid ailments such as eyelid tumors, malignant or benign, simple skin growths, styes, chalazions and cysts. The reasons some people experience one or more of these conditions and others may never know from a single one remains somewhat of a mystery, along with why one person may have one chalazion and never experience another, and someone else may have three in a row.
Why come to Florida Eye to be diagnosed?
Like dry eye, we see eyelid concerns such as styes, chalazians, eyelid tumors and skin growths on a daily basis. We can diagnose and treat the simplest benign condition to the most difficult case, all in the comfort of our treatment rooms. Our doctors and staff will evaluate, discuss all options, and lay out a treatment plan for that patient's particular issue.
Why choose Florida Eye doctors to treat your eyelid condition?
Dr. Steven M. Naids and Dr. Barry Schechter of Florida Eye are the Institute's comprehensive ophthalmologic surgeons, aside from their individual specialties, and patients are in excellent hands with either one of these dedicated, board certified physicians.
Dr. Naids focuses on comprehensive eye care at Florida Eye, including diagnosing and treating cataract conditions, glaucoma and diabetic retinopathy. He also specializes in diagnosing and removing both benign and malignant tumors of the eyelids. Prior to fellowship, he completed a residency at The Mount Sinai Hospital in New York City. Dr. Naids received his medical degree from the Drexel University College of Medicine in Philadelphia, Pennsylvania, where he was elected to the Alpha Omega Alpha (AOA) National Honor Medical Society.
Dr. Schechter specializes in refractive cataract surgery, corneal transplantation, ocular surface diseases and glaucoma at Florida Eye. A board certified ophthalmologist and fellowship trained corneal transplant specialist, Dr. Schechter has been diagnosing, treating and operating in his field since 1992.
Dr. Steven M. Naids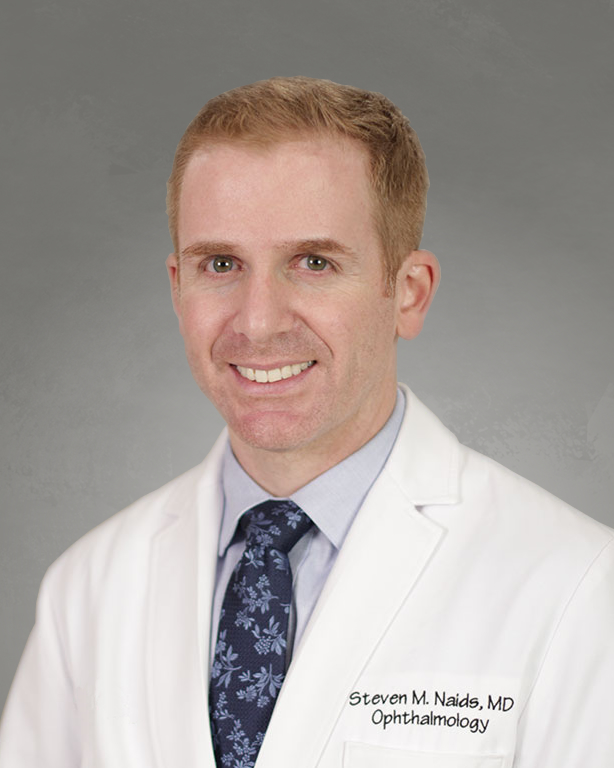 Dr. Barry Schechter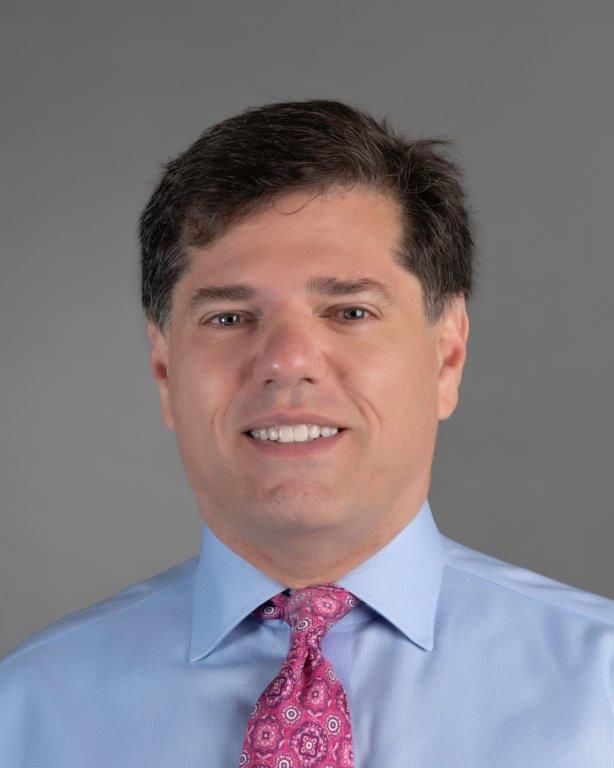 Dr. Schechter is the most patient doctor I know. I came to him for not one, but two, chalazions on the same eyelid over a period of seven or eight months – all in different spots. I was freaking out when conventional treatments didn't work and he told me I would have to have them surgically removed – both times. The procedure itself was ok, but seeing a big needle coming toward your eye was very scary. Dr. Garib and Dr. Schechter kept me calm and made me feel comfortable enough to go ahead with it – again both times, and I am thrilled with the results. No scars and no more bumps, three years later.

Many thanks to Dr. Schechter and his fantastic staff!!, Ellen
---
Related Pages