Home » News and Events » Holiday Safety Tips for Parents and Their Kids
Holiday Safety Tips for Parents and Their Kids
Posted by: Florida Eye Microsurgical Institute in Worth Sharing...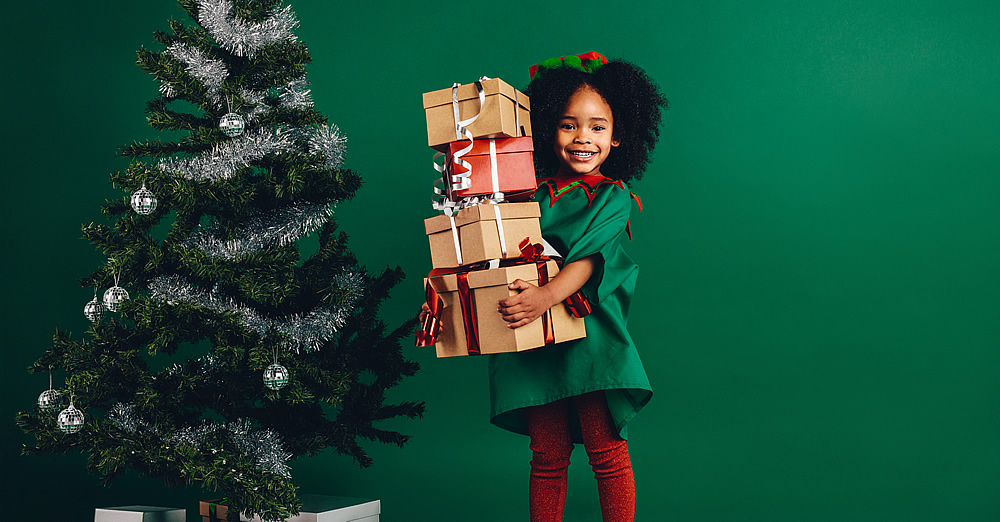 Can you believe it's that time? The holidays are here! And that means shopping for toys for your fav little ones.
As always, The American Academy of Ophthalmology urges parents to avoid buying toys that can cause serious eye injuries, or even blindness. In 2017 there were over a quarter of a million reported toy-related injuries treated in U.S. hospital emergency rooms.
Common eye injuries caused by mishaps with toys can range from a minor scratch to the front surface of the eye (called a corneal abrasion) to very serious, sight-threatening injuries such as corneal ulcers, traumatic cataracts, bleeding inside the eye and retinal detachment.
Dr. Lee Friedman, Florida Eye's Pediatric Ophthalmology, ROP & Pediatric & Adult Strabismus Specialist says that many of these accidents can be avoided by reading labels and using some common sense.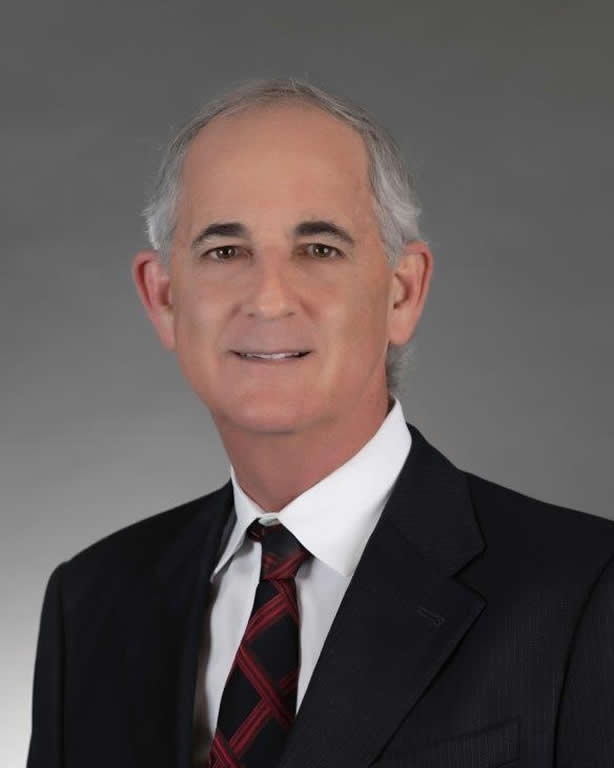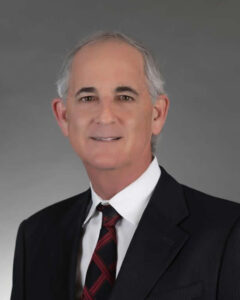 "Parents need to have a high level of awareness regarding the damage not only toys, but everyday items can also do to the eyes. I've seen it all — knives, scissors, straws, pencils, pellets, bb's, nerf gun balls, paint balls, etc. Anything thrown at the eye with force can lead to permanent damage."
Read more about eye safety tips.
---