Home » News and Events » From the Desk of Director of Refractive Cataract Services, Natasha Amaro
From the Desk of Director of Refractive Cataract Services, Natasha Amaro
Posted by: Florida Eye Microsurgical Institute in Worth Sharing...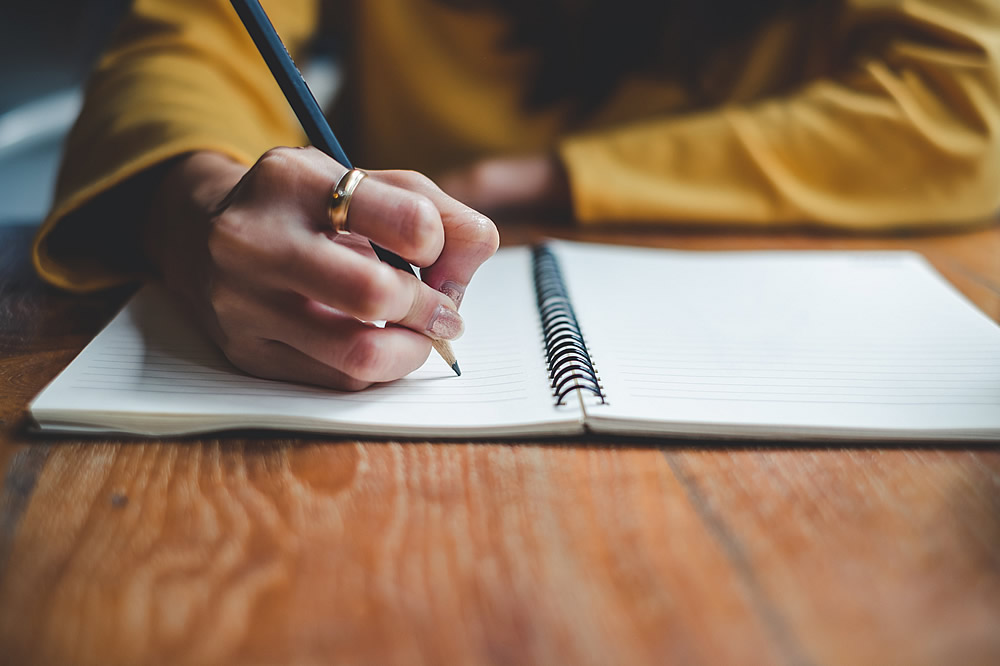 Florida Eye has a team of eye experts working together to provide great patient care and optimal results after your cataract surgery.
Guided by the knowledge of our surgeons, the surgical team strives to meet or exceed the expectations of patients and is dedicated to making sure they feel valued and appreciated. The goal is to educate patients on revolutions in eye care, such as Premium IOLs and laser-assisted cataract surgery. After consultation with your Doctor and cataract surgery has been deemed necessary, the next step in the process is to meet with your surgical care counselor/coordinator. The surgical coordinator/counselor will guide you as to which lens options you are a candidate for and the lens best suited for your lifestyle. The importance of timely cataract surgery in maintaining safety, continued mobility and independence in older adults is vital. The quality of vision deteriorates with cataracts, even when the eye chart tells us we can see just fine.
Cataract surgery researchers in Australia use a driving simulator to prove that near misses and crashes decrease 48% after cataract extraction.
— American Academy of Ophthalmology. ScienceDaily, 12 October 2019.
The coordinators are your point of contact throughout the process of scheduling both eye surgeries, obtaining clearance from your primary care physician, and authorization from your insurance companies. Performing a second eye surgery has been associated with increased patient satisfaction and an improved quality of life.
Florida Eye's surgical team is one of the best in South Florida and has been working together with our surgeons and Boynton Beach Ambulatory Surgery Center in the management of a wide portfolio of services in visual health from consultation and diagnoses, to surgical procedures.
---