Home » News and Events » PBS College Ophthalmic Tech Student Shelby Fischer
PBS College Ophthalmic Tech Student Shelby Fischer
Posted by: Florida Eye Microsurgical Institute in Worth Sharing...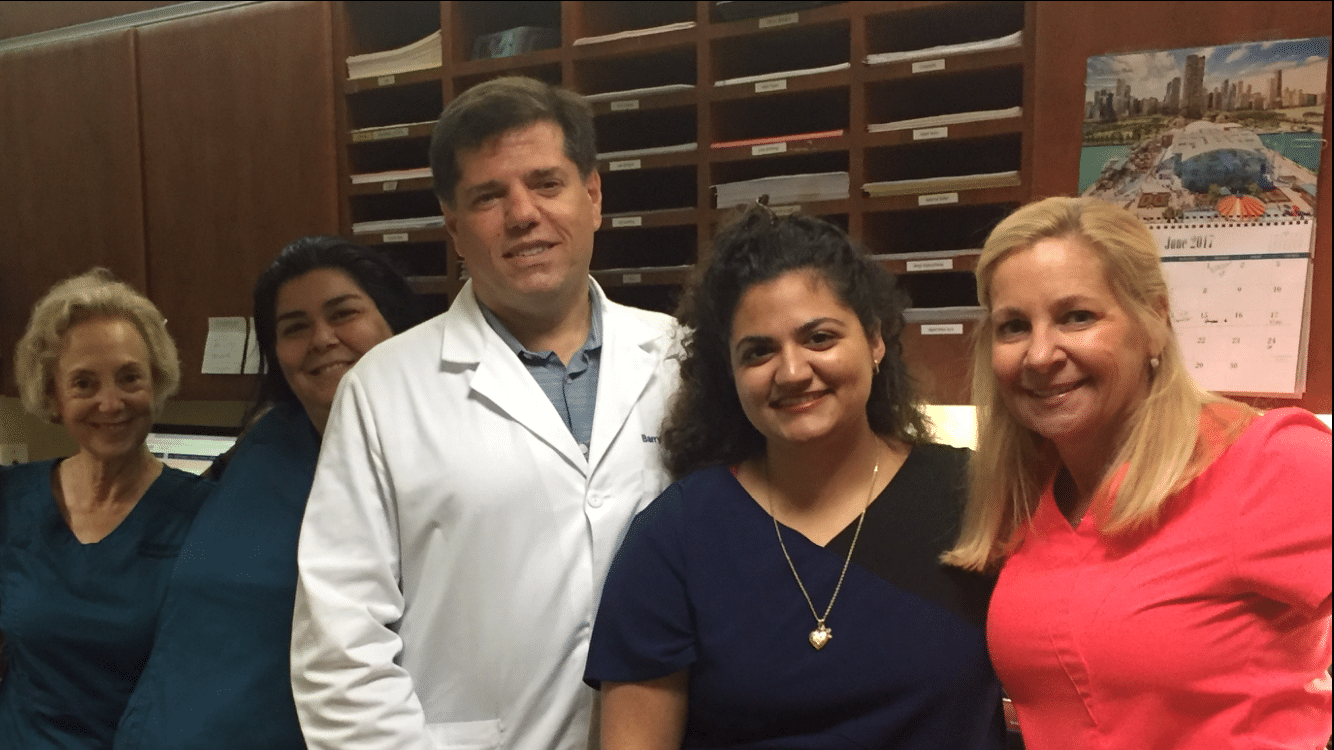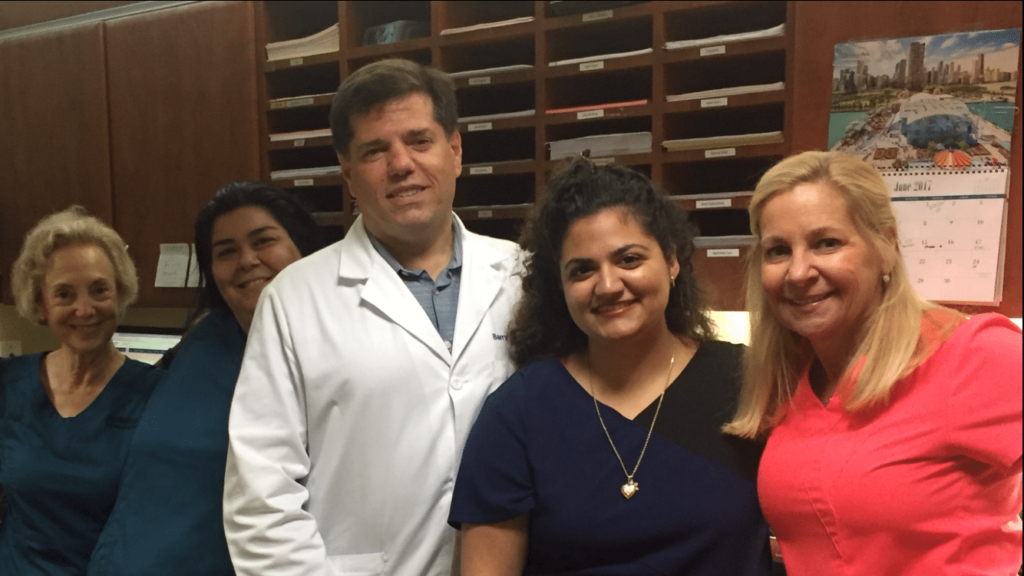 How did you hear about the program at PBS?
I found it on the school website. Previously tried to do other things in the medical field, but found this program and the rest is history!
How do you like it?
It's everything I could have hoped for & more! I just can't believe how fast it's going so far, especially now that I'm at the midway point.
Why do you want to work in this field?
I've always had a love for people. However p revious fields of work I have considered in medicine don't require much involvement with the patients, such as Radiography. And once I took Anatomy & Physiology in college, I knew that I wanted a job in the medical field. So that fact I can continue to learn more and more about the magnificent creation that is our bodies & and help someone maintain one of the most important senses, their sight, is more than I could have ever asked for.
What do you like to do when you have spare time?
I'm a Jehovah's Witness, so I love to spend my time teaching others about the Bible! I usually do this on the weekends and any day I don't have school.
Learn more about the opthalmic tech program.
How do you like spending time with Florida Eye?
I love it. Everyone is so friendly and welcoming, the doctors especially. I love to learn and I deeply appreciate the time they take to answer any questions I have, as well as show me any interesting findings of theirs. Since this is my first rotation into a practice, I really didn't know what to expect. Now I know, without a doubt, it's going to be very hard to leave.
---