Home » News and Events » Symfony® Intraocular Lenses a New Technology for Cataracts
Symfony® Intraocular Lenses a New Technology for Cataracts
Posted by: Florida Eye Microsurgical Institute in Worth Sharing...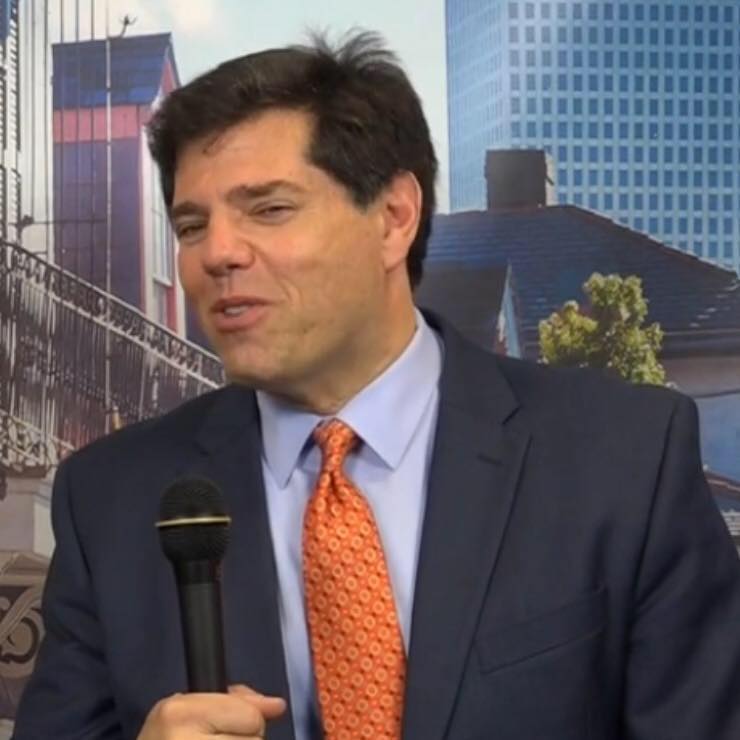 In the last year, since it was introduced, Florida Eye added the first and only extended depth of focus lenses for people with cataracts — Symfony® Intraocular Lenses — to its list of options.
Barry Schechter, M.D. is Florida Eye Microsurgical Institute's Director of Cornea & Cataract Services, Glaucoma, & External Disease & Comprehensive Ophthalmology. Dr. Schechter said he has been having excellent results with the Symfony lens implant, which allows for great distance, intermediate and close vision with better color vision than traditional multifocal lens implants and almost no glare and haloes.
Read more about the Symfony lens.
---