Home » News and Events » May Is Healthy Vision Month. Ready for an Exam?
May Is Healthy Vision Month. Ready for an Exam?
Posted by: Florida Eye Microsurgical Institute in Uncategorized, Worth Sharing...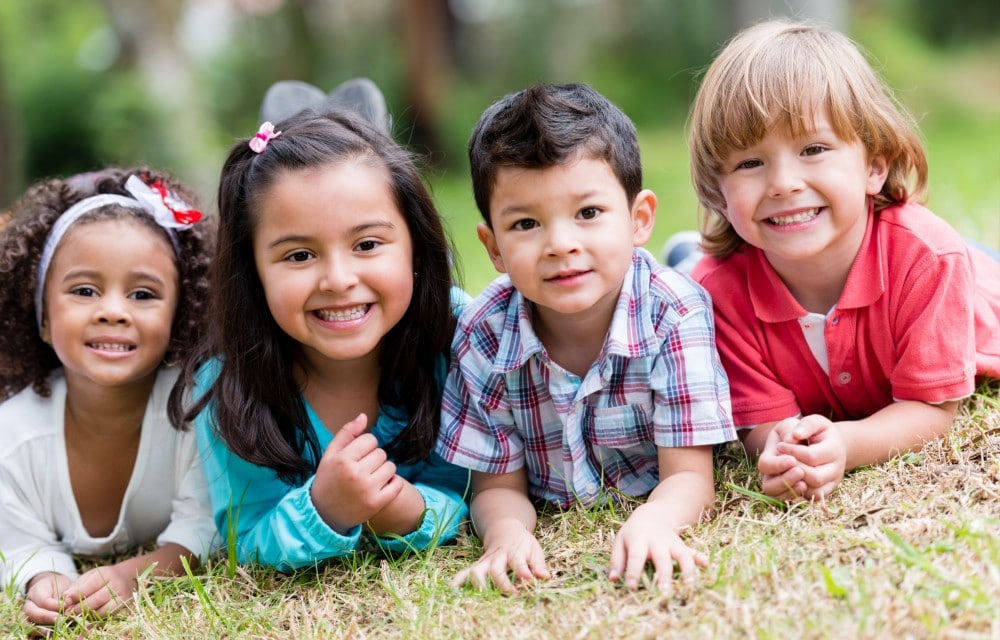 Adults should have their eyes examined each and every year. Routine exams are necessary to detect potential problems before they become real problems. And as for children, "An eye exam should be a part of your child's routine medical care," says Florida Eye's Pediatric & Adult Strabismus Specialist Dr. Lee Friedman.
"Healthy eyes and good vision are critical parts of a child's development. Children's vision problems and eye diseases should be detected and treated early."
Dr. Friedman advises: Watch your child for evidence of poor vision or crossed eyes. lf you notice any eye problems, have your child examined immediately so that the problem does not become permanent."
Learn more about routine eye exams for your child.
---