Home » News and Events » Protect Those Eyes When Playing Sports!
Protect Those Eyes When Playing Sports!
Posted by: Florida Eye Microsurgical Institute in Worth Sharing...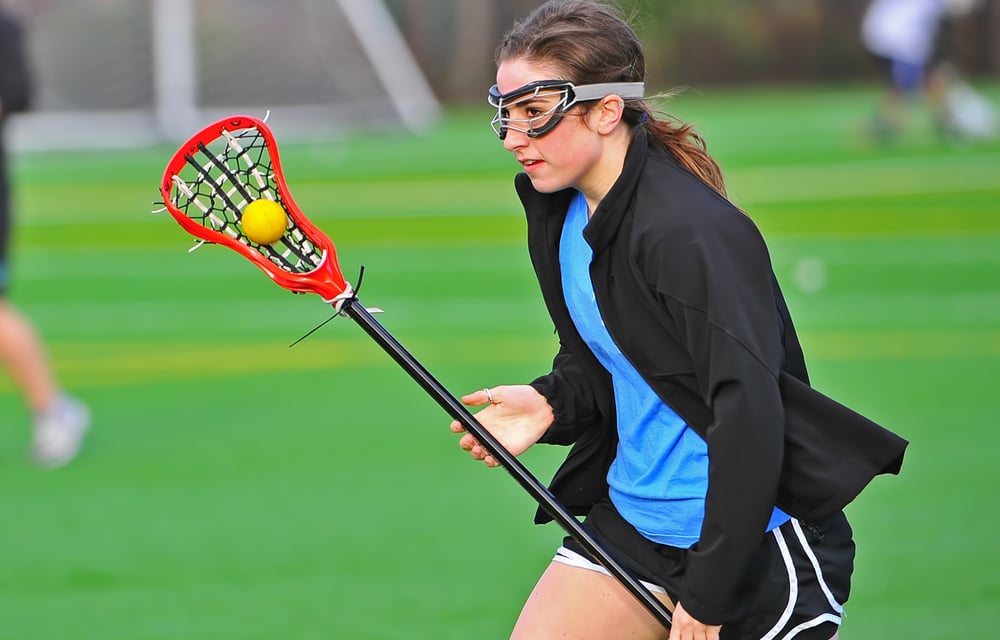 Each year, an estimated 100,000 people are hurt by sports-related eye injuries. About 13,500 of these injuries result in permanent vision loss. In support of Sports Eye Safety Month this April, the American Academy of Ophthalmology reminds athletes everywhere that the great majority of sports-related eye injuries can be avoided by simply wearing the proper protection.
According to Florida Eye's Refractive Cataract Surgery, Glaucoma & Comprehensive Ophthalmologic Care Specialist Steven Naids, M.D., "It is so important to be aware of the potential for eye injuries. It is especially important to those with predisposing eye conditions, prior eye surgery including LASIK, and those who only have good vision in one eye to shield the eye from a potential trauma. Taking care of your eyes — including getting annual exams — can help ensure lifelong vision.'
Check out these safety tips from the American Academy of Ophthalmology.
---