Home » News and Events » Bye Bye, Type I Diabetes?
Bye Bye, Type I Diabetes?
Posted by: Florida Eye Microsurgical Institute in Worth Sharing...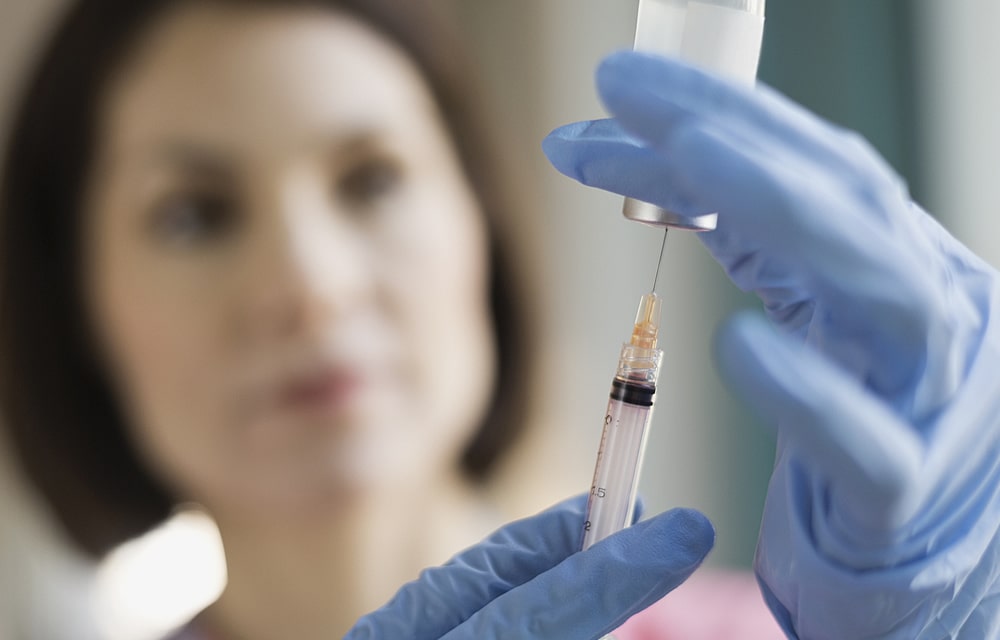 A decades-old vaccine might have something to offer people with type 1 diabetes! A research team at Massachusetts General Hospital is about to begin a five-year-long trial to determine whether BCG can be used in the treatment of diabetes. The vaccine, which is used to prevent tuberculosis, has demonstrated the ability to not only treat type 1 diabetes, but to reverse it!
---