Home » News and Events » Avoid These Toys to Protect Your Child's Eyes
Avoid These Toys to Protect Your Child's Eyes
Posted by: Florida Eye Microsurgical Institute in Worth Sharing...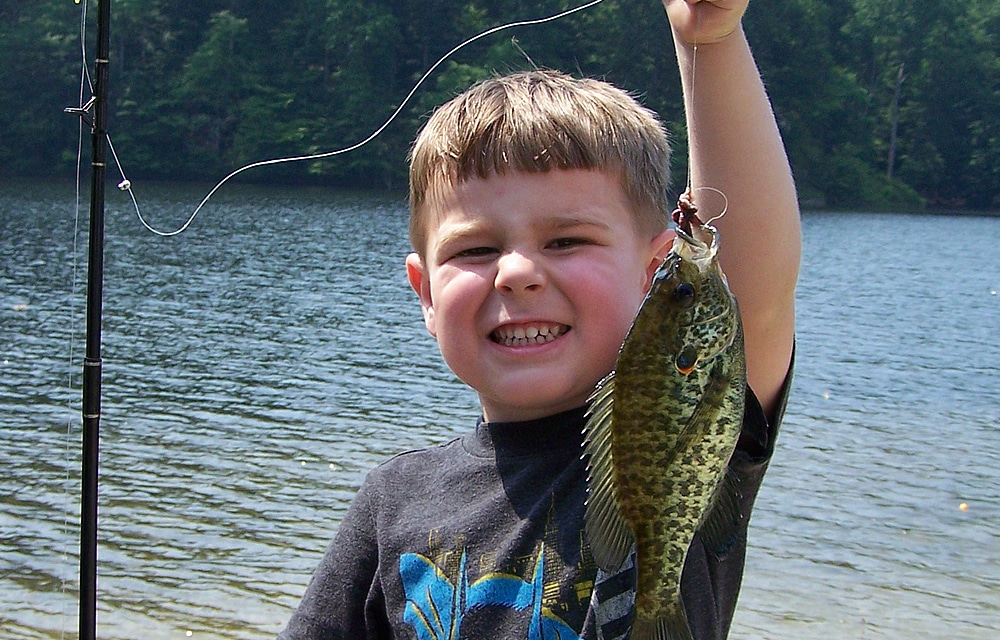 Tis the season for giving gifts, and what child doesn't like toys? And what parent or grandparent doesn't enjoy buying a fun gift for their young loved ones?
But some toys and sporting items that look innocent enough can pose serious risks of eye injuries — including serious injuries that could result in permanent vision loss.
According to the U.S. Consumer Product Safety Commission, roughly a quarter of a million children are seen in the nation's hospital emergency departments each year due to toy-related injuries.
Nearly half of these injuries are to the head and face, and many are eye injuries. And about 35 percent of toy-related injuries are sustained by children under age 5.
But eye safety is often the last thing on people's minds when buying toys for children.
Online surveys conducted recently by AllAboutVision.com revealed that 41 percent of parents either "rarely" or "never" considered eye safety when choosing toys for their kids.
At the same time, when asked whether any of the toys their children own could cause harm to their eyes, 54 percent of parents responded "definitely," and 22 percent said "possibly."
Common eye injuries caused by mishaps with toys can range from a minor scratch to the front surface of the eye (called a corneal abrasion) to very serious, sight-threatening injuries such as corneal ulcers, traumatic cataracts, bleeding inside the eye and retinal detachment.
Dr. Lee Friedman, Florida Eye's Pediatric Ophthalmology, ROP & Pediatric & Adult Strabismus Specialist says that many of these accidents can be avoided by reading labels and using some common sense.
See Six Kinds of Toys That Pose a High Risk for Eye Injuries.
---