Home » News and Events » Annual Eye Exams are Key to Protecting Sight
Annual Eye Exams are Key to Protecting Sight
Posted by: Florida Eye Microsurgical Institute in 2014-02 Issue, Uncategorized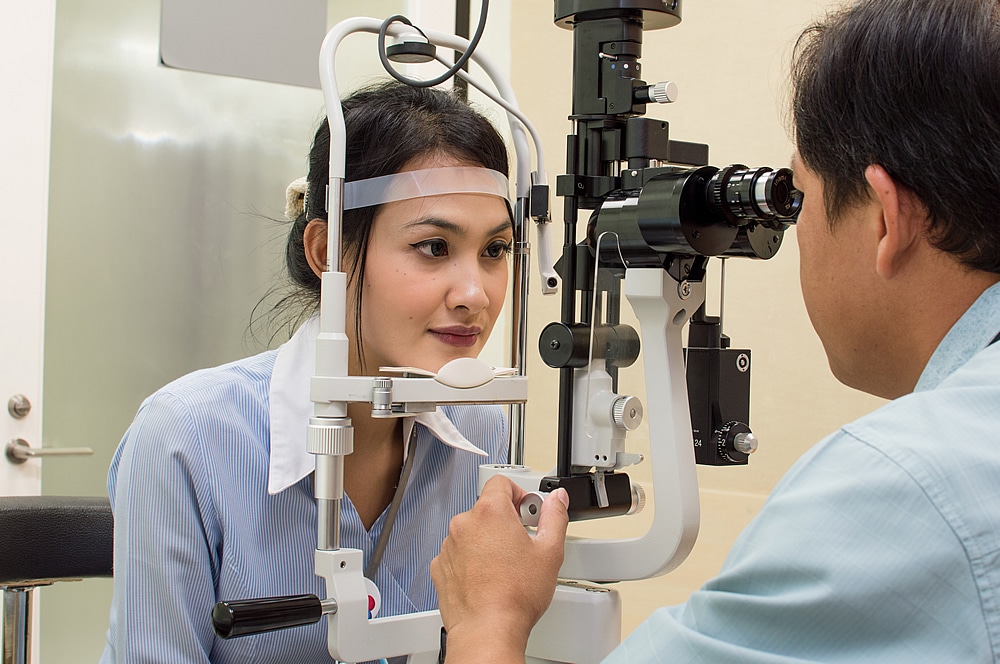 With Large Numbers of Americans Losing Their Vision to Age-related Macular Degeneration, Annual Eye Exams are Key to Protecting Sight
According to AMD.org, AMD is the leading cause of blindness in adults 65 and older, currently affecting more than 15 million Americans, with 200,000 new cases diagnosed each year. Unfortunately, this number has increased 25 percent over the last decade.
At Florida Eye the physicians and staff are dedicated to educating the public about the importance of yearly eye exams to identify AMD and other age-related diseases before they have a chance to damage vision. Read more.
Download Florida Eye's 12 Risk Factors for Developing Macular Degeneration and for more information about AMD risk factors, symptoms, treatment and prevention, visit fleyedocs.com.
---