Home » News and Events » Florida Eye Welcomes Ophthalmic Tech Intern Vernisa Hanson
Florida Eye Welcomes Ophthalmic Tech Intern Vernisa Hanson
Posted by: Florida Eye Microsurgical Institute in 2014-02 Issue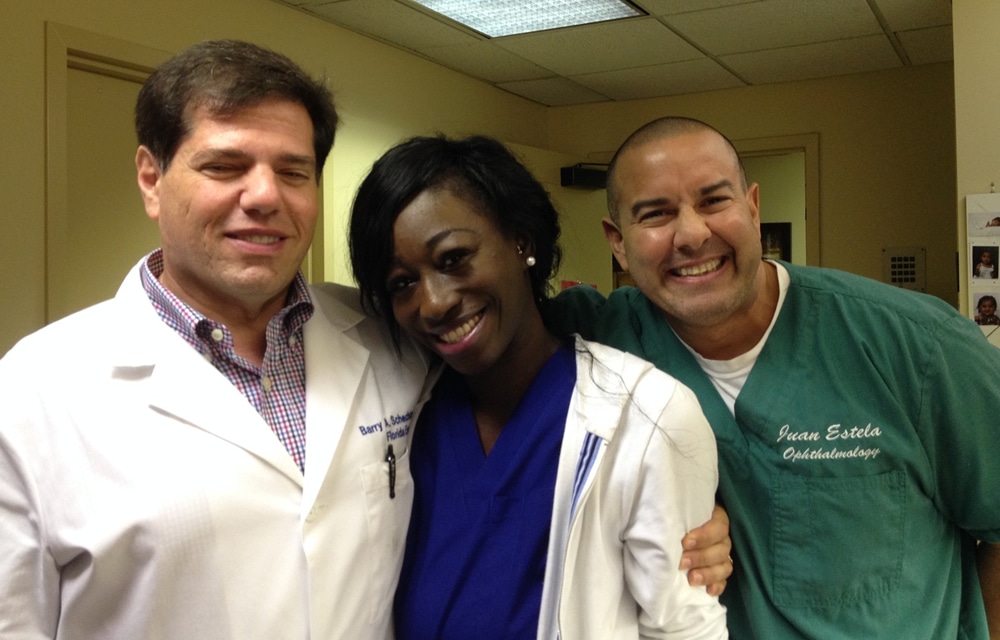 Last semester Florida Eye was fortunate to have Joy Ferrall from the PBSC Ophthalmic medical technologist program in house, and the doctors and staff are just as thrilled with Vernisa Hanson.
Refractive cataract surgeon, glaucoma & comprehensive ophthalmologist Dr. Jason Gorscak said, "Vernisa is terrific. It's a pleasure to have such a dedicated student here with us."
And it looks like the feeling is mutual. "I love it here," said Hanson. "The people are amazing. Everyone is always sharing great information I'll be able to use on a daily basis when I am working. And the doctors are wonderful! They show me cool patient cases when they are presented at the practice. They are great teachers, too."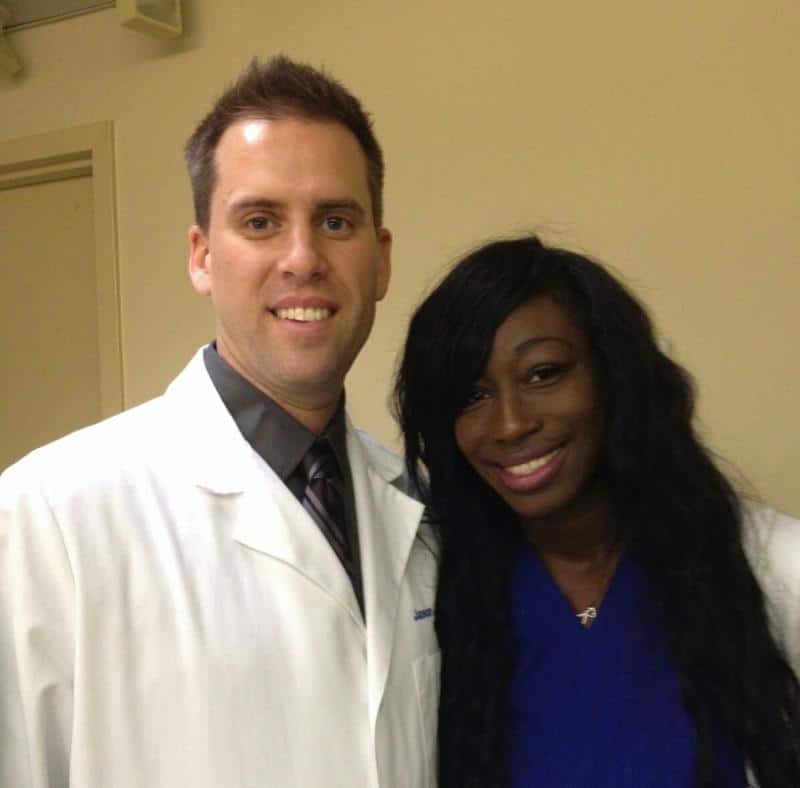 Hanson speaks just as highly of the PBSC Ophthalmic Tech program from which she will be graduating from this May. "The program is outstanding, and it's the best thing I've done for myself on my college pathway to success."
Hanson plans on getting a job when she graduates from the program and also continuing her education by earning her Bachelor's degree in Ophthalmology.
The PBSC Ophthalmic Medical Technology two-year Associate in Science Degree Program is a member of the Consortium of Ophthalmic Training Programs (COTP) and the Association of Technical Personnel in Ophthalmology (ATPO).
---