Home » News and Events » What's New in Intraocular Lenses for Cataract Surgery?
What's New in Intraocular Lenses for Cataract Surgery?
Posted by: Florida Eye Microsurgical Institute in Worth Sharing...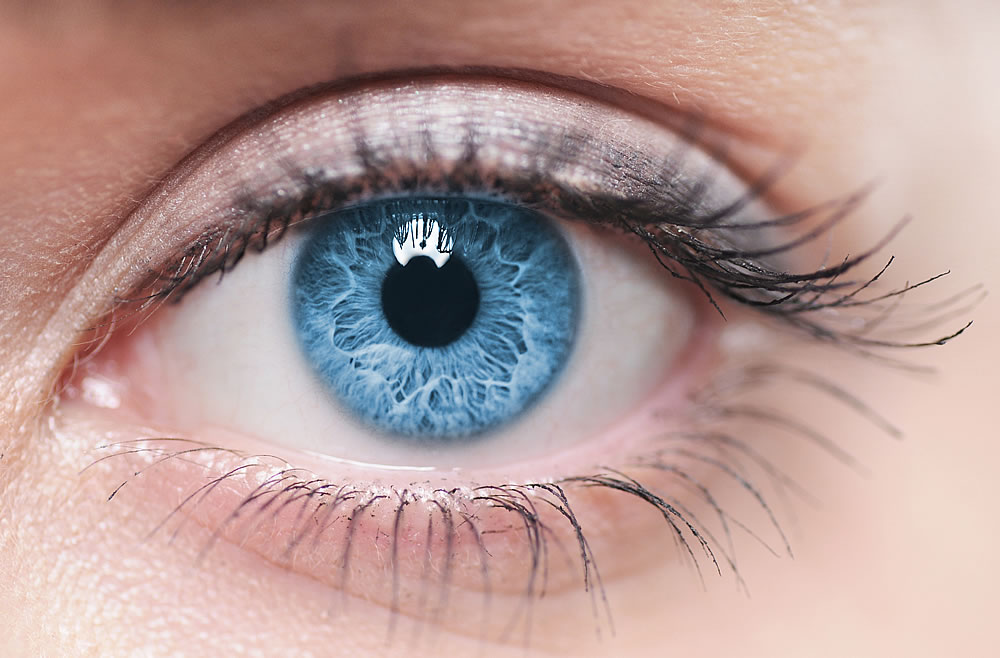 By Dr. Jonathan Criss
"Progress in advanced technology intraocular lenses (ATIOLs) has made it an exciting time to be an anterior segment surgeon," says Dr. Jonathan Criss, Comprehensive Ophthalmologist and Cataract Surgeon at Florida Eye Microsurgical Institute.
Typically when cataract surgery is performed, an intraocular lens is implanted within the "capsular bag" – the thin lining of the patient's natural lens. The newest generation of lenses are aspheric in design, which may allow for better contrast sensitivity (by not increasing something called spherical aberration) than prior spherical IOLs.
For patients who have corneal astigmatism there are toric ATIOLs which can counterbalance this astigmatism and provide better uncorrected vision and greater spectacle independence at a given focal point (distance or near). Recently, the amount of astigmatism that can be corrected has increased due to FDA approval of an expanded range of these lenses.
For patients who desire greater spectacle independence at varying distances, there is also good news. Newly on the market (and available from Florida Eye surgeons) are a range of multifocal ATIOLs that decrease some of the glare and halos previously associated with these lenses and allow for targeting different amounts of near add. "These technological advances allow for customization of the surgery to suit a particular patient's lifestyle," says Dr. Criss. "We offer the full range of the most up-to-date IOLs and perform surgery in a state-of-the-art outpatient facility unparalleled in South Florida."
Not all patients are good candidates for these ATIOLs or may need treatment to optimize their ocular health before surgery to obtain the greatest benefit. Patients with significant irregular astigmatism, variable measurements on preoperative testing, or dry eye and ocular surface disease require specific counseling, says Dr. Criss. He also avoids multifocal lenses in patients with macular pathology, though patients with retinal disease might still be candidates for toric ATIOLs.
If you, a patient of yours, or a loved one are considering cataract surgery, consider consultation at Florida Eye Microsurgical Institute.
---