Home » News and Events » Living Well With Age-Related Macular Degeneration
Living Well With Age-Related Macular Degeneration
Posted by: Florida Eye Microsurgical Institute in 2013-06 Issue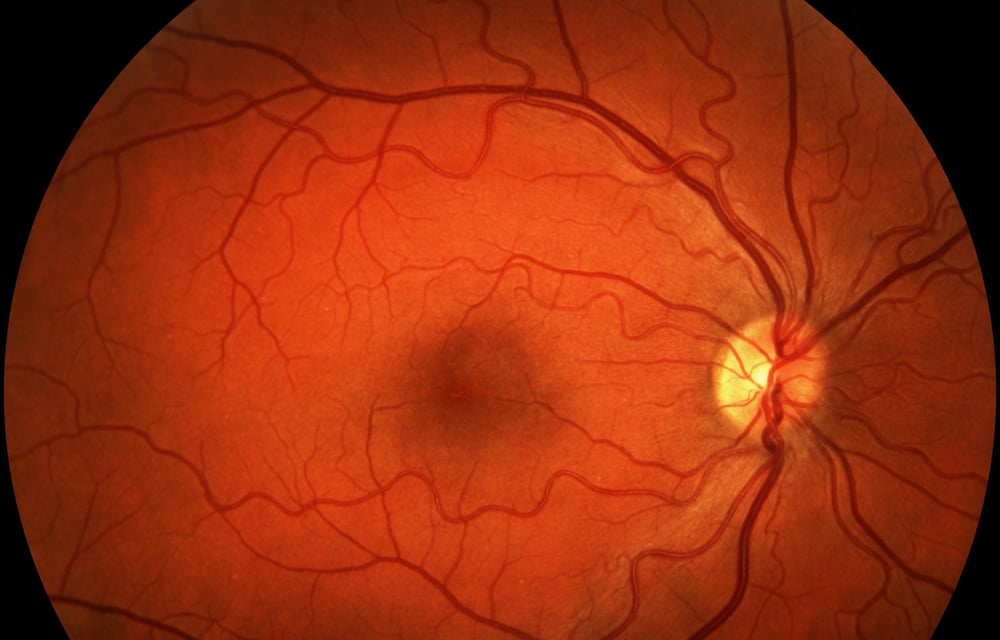 In an effort to keep eyes as well as bodies healthy, at Florida Eye we are always reminding our patients to eat right, exercise, don't smoke and much more, but sometimes it helps to hear the same good advice from another respected source. For the millions of people living with AMD and other eye-related issues, we think you'll find this WebMD piece worth reading.
For those who think they may be at risk for macular degeneration, it's very important to have your eyes checked annually. Dr. Randy Katz, M.D., Macular Degeneration, Diabetic Retinopathy & Medical/Surgical Retina Specialist:
"If you are at risk for macular degeneration, see your ophthalmologist for a complete eye exam every year. I urge you to know your risk factors and if you experience changes in your vision, such as straight lines appearing wavy, an inability to see details, dark or empty spots in the center of your vision or decreased ability to distinguish colors, see your ophthalmologist promptly. Early detection and treatment is the best defense against losing your vision."
Learn more about macular degeneration from the experts.
---