Home » News and Events » Glaucoma Drug Can Cause Droopy Eyelids
Glaucoma Drug Can Cause Droopy Eyelids
Posted by: Florida Eye Microsurgical Institute in 2013-06 Issue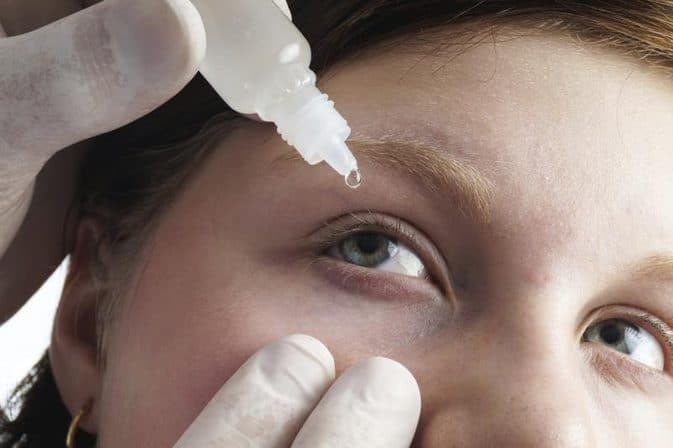 Prostaglandin analogues (PGAs) are drugs which lower intraocular pressure. They are often the first line of treatment for people with glaucoma, but their use is not without risks. PGAs have long been associated with blurred vision, dryness, changes in eye color and other side effects. Now a new study has found that these drugs also cause upper and lower eyelid drooping and other issues that can interfere with vision.
However, at Florida Eye, "We have been using these drops for at least seven years, and we have not had any patient complaints about this new side effect that's been linked to its usage," says cataract, glaucoma & general ophthalmology specialist Dr. Jason Gorscak.
"But just like any drug, there are possible side effects and this appears to be one of them." At Florida Eye, prescribing PGAs is common. "It's the gold standard drug prescribed for patients diagnosed with glaucoma and patients who are suspect of the disease."
Dr. Gorscak says that each patient much weigh the risks and benefits of any treatment. "And because there are different types of glaucoma, each may call for a different management, such as laser. What's most important to know is that glaucoma is a condition that must be treated and not ignored."
Learn more about the signs and symptoms of glaucoma.
---