Home » News and Events » June is Cataract Awareness Month
June is Cataract Awareness Month
Posted by: Florida Eye Microsurgical Institute in Worth Sharing...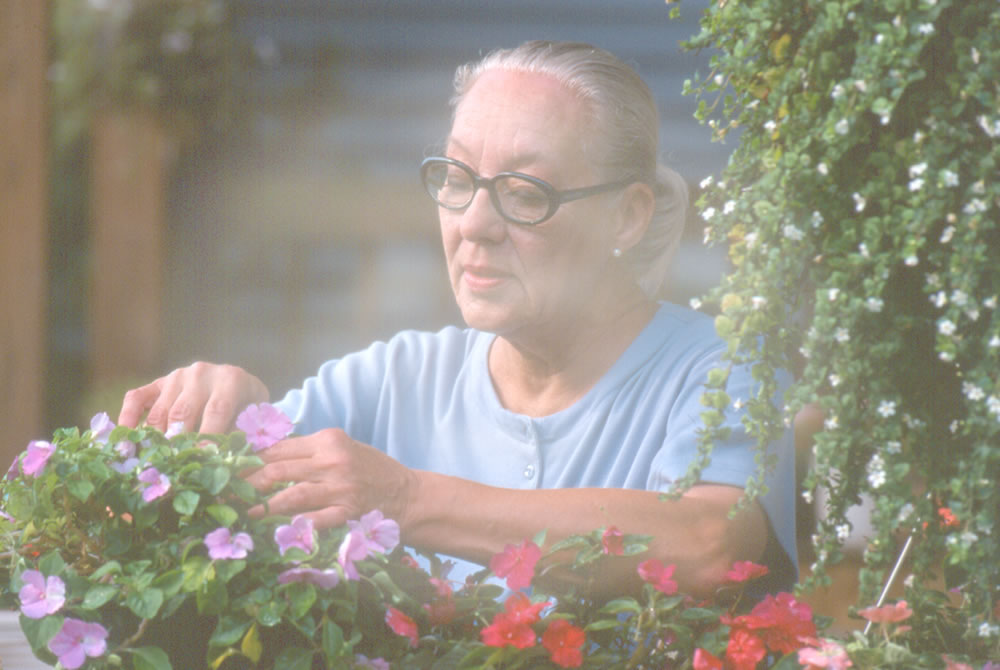 As June is Cataract Awareness Month, we wanted to share news about one of the Premium IOL Lenses with which we've been having much success:
A new IOL and option for some patients considering cataract surgery is the enVista Toric Intraocular Lens (IOL). The enVista is designed to treat your cataracts and astigmatism at the same time, and, provide you with the best possible quality of vision. Made of an advanced, next-generation material, enVista Toric IOL is also designed to provide long term clarity.
Learn more about the IOL's Key Features & Benefits:
Advanced astigmatism correction at the same time as cataract surgery.
Sharp focus — for clearly defined images.
Clear vision — advanced material stays clear inside the eye.
Florida Eye's Director of Cornea and Cataract Service, Glaucoma, External Disease & Comprehensive Ophthalmology Specialist, Barry Schechter, M.D., F.A.A.O., has only good things to say about the IOL: "The new EnVista toric lens provides excellent astigmatism correction with good quality vision."
Could it be right for you?
Read more about enVista Toric Intraocular Lens (IOL).
---