Home » News and Events » How Blind and Deaf Helen Keller Learned to Speak
How Blind and Deaf Helen Keller Learned to Speak
Posted by: Florida Eye Microsurgical Institute in Uncategorized, Worth Sharing...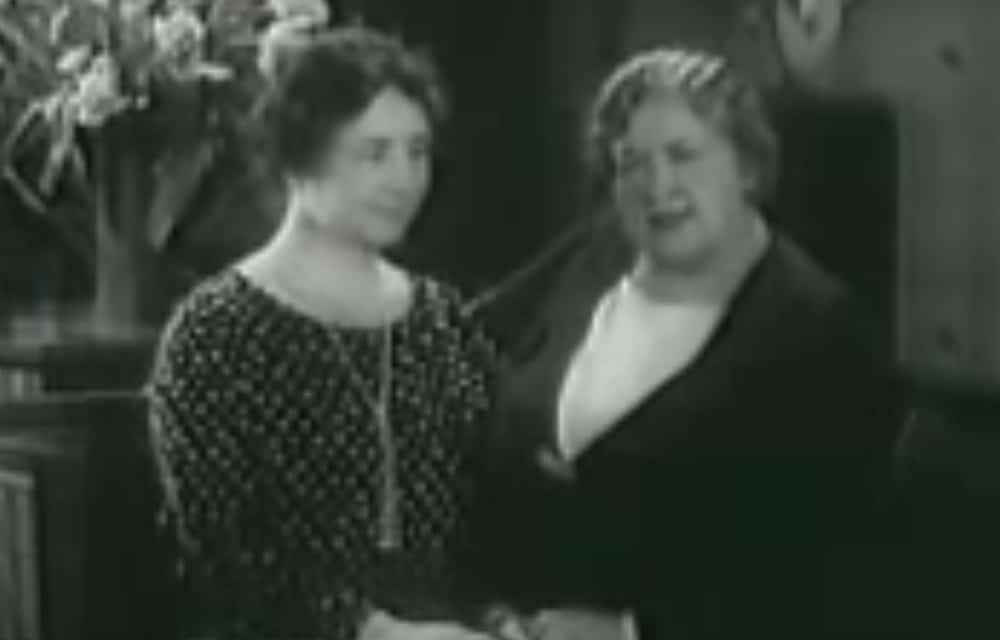 We received a lot of positive feedback when we posted this video of Helen Keller and Annie Sullivan on our Facebook page. Helen was born with her hearing and eyesight intact, but at 19 months old, she contracted an illness that left her both deaf and blind. Keep in mind this was the 1930's, and what Helen was able to accomplish in her lifetime should serve as an inspiration to not only to those who have ever had to face a physical challenge, but to every single one of us.
This video comes from a 1930 television program that explains how Helen Keller was able to learn to communicate. Anne Sullivan, Helen's teacher, demonstrates her techniques that got Helen to speak.
Among her many interests and pursuits, Keller wrote a total of 12 published books and several articles.
More on Helen Keller and her amazing life.
Books authored by Helen Keller
---