Home » News and Events » Unbelievable Facts About the Human Eye
Unbelievable Facts About the Human Eye
Posted by: Florida Eye Microsurgical Institute in Worth Sharing...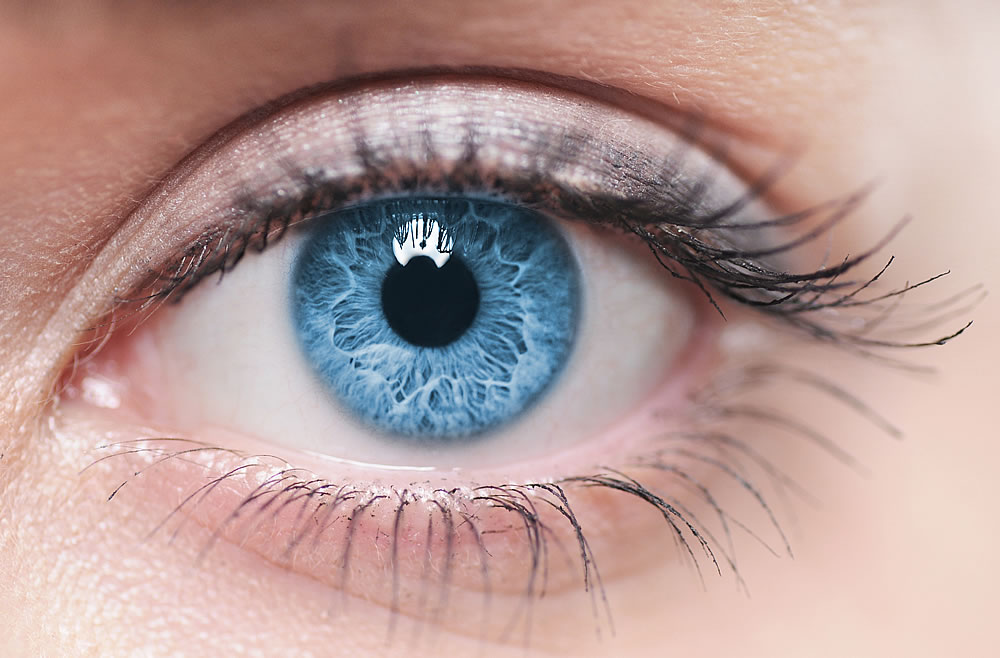 Did you know… Your eyes are almost the same size as they were when you were born. If you're blind, but were born with sight, you probably still see images in your dreams. Your eye can distinguish between 50,000 shades of grey.
Read more fascinating eye facts, with pictures!

---