Home » News and Events » Blindness Due to Diabetic Retinopathy Surges Worldwide
Blindness Due to Diabetic Retinopathy Surges Worldwide
Posted by: Florida Eye Microsurgical Institute in Worth Sharing...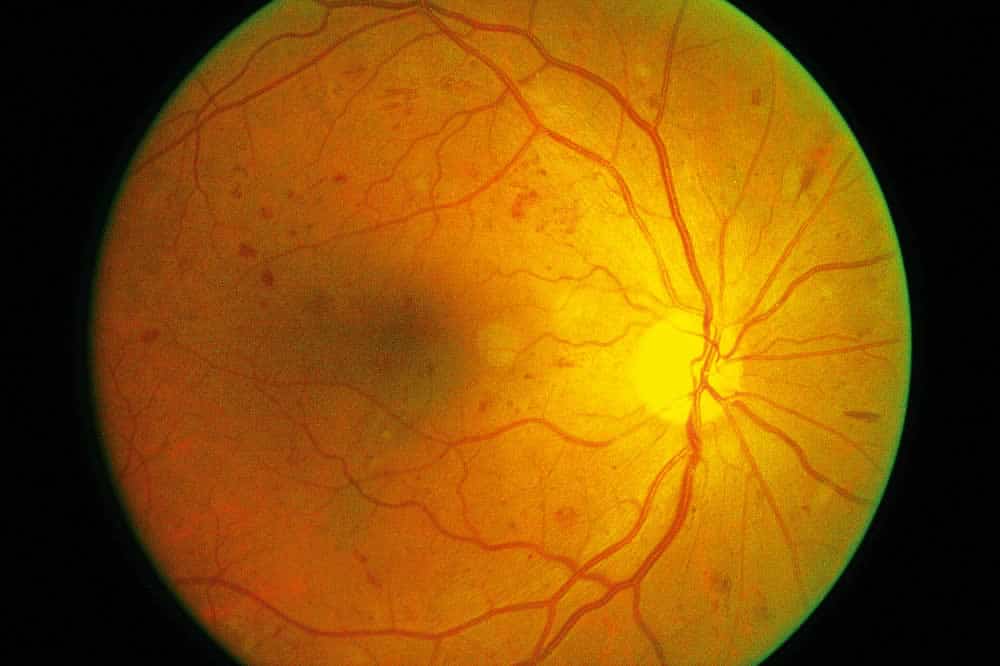 Visual impairment due to diabetic retinopathy (DR) is rising worldwide, and diabetic eye disease is now the fifth most common cause of blindness, new research shows.
According to Retina & Vitreous Specialist Joseph Nezgoda, M.D., this study from the Bill & Melinda Gates Foundation highlights the devastating effects of Diabetic Eye Disease worldwide and here at home. "The number of people with visual impairment has increased 64% in the past 20 years," says Dr. Nezgoda. "This is tragic given that vision loss can be prevented. Diagnosis and early treatment can stop virtually all of these cases of blindness. Sadly many patients are simply discovered or treated too late."
The findings, from a meta-analysis of all available population-based studies performed worldwide from 1990 to 2012 for the Global Burden of Disease (GBD) Study 2010, were published in the September 2016 issue of Diabetes Care by Janet L Leasher, OD, of Nova Southeastern University College of Optometry, Fort Lauderdale/Davie, Florida, and colleagues. Read more.
---