Home » News and Events » Halloween Safety for Kids
Halloween Safety for Kids
Posted by: Florida Eye Microsurgical Institute in Worth Sharing...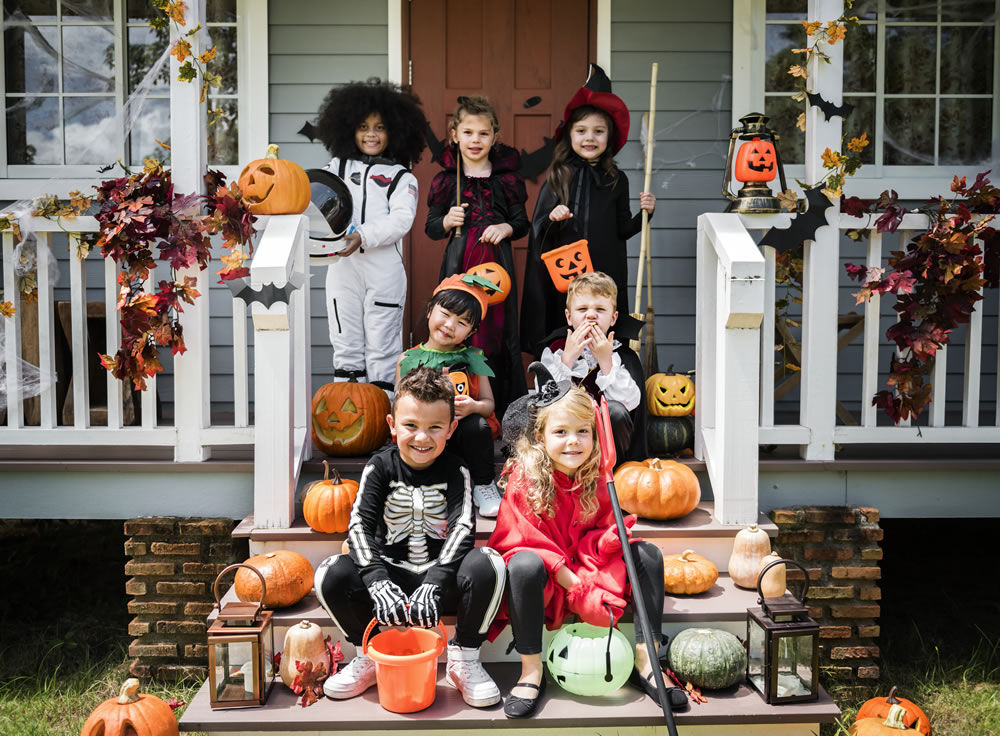 It's that time of year again! Ghosts and Star Troopers and Cinderellas galore. Halloween is just around the corner, and it's right about now that we send out warnings about the dangers of wearing colored/costume contact lenses, just for the sake of making the most of your costume.
This year, we're focusing on other aspects of Halloween safety as well. Read more about safeguarding your children this Halloween. From costume choices, to decorations, to inspecting those treats, Prevent Blindness has your Halloween covered. And oh yes… and they do mention those cosmetic contact lenses too!  It's that important!
Wishing everyone a safe and happy Halloween!
---