Home » News and Events » May Is Healthy Vision Month
May Is Healthy Vision Month
Posted by: Florida Eye Microsurgical Institute in Worth Sharing...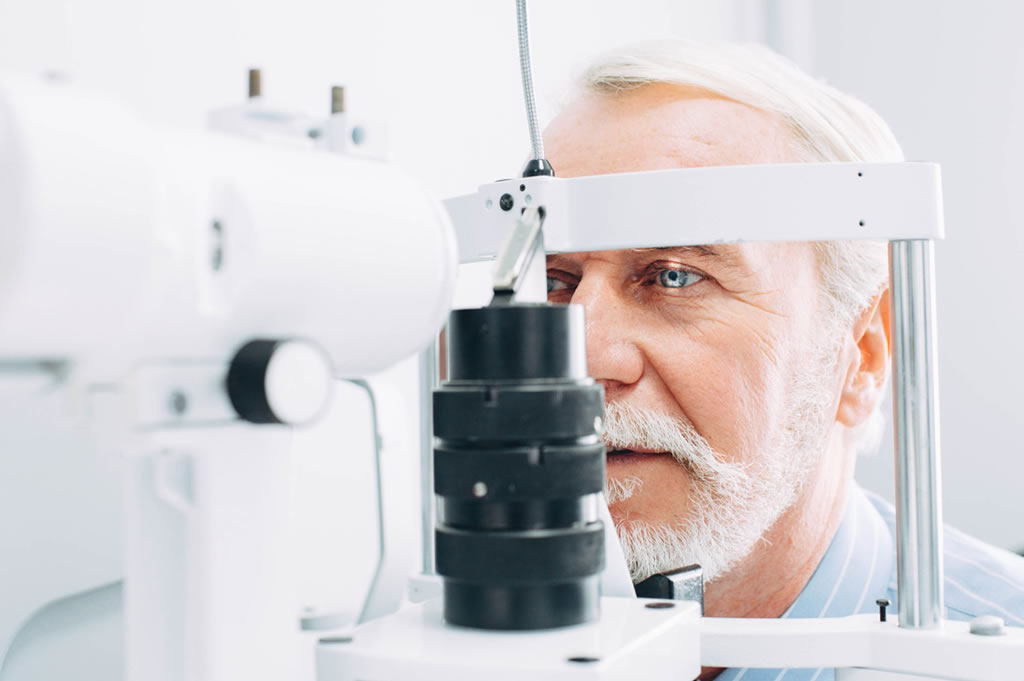 What are you doing to make sure your peepers are in good shape?
According to the American Academy of Ophthalmology, approximately 37 million adults in America have age-related macular degeneration, cataract, diabetic retinopathy, or glaucoma, all of which can cause visual impairment or blindness. However, recent studies show that making healthy choices and getting regular eye exams can help reduce a person's risk of vision loss.
Florida Eye's Jonathan Criss, M.D. says there are many ways to keep your eyes healthy. The Medical & Surgical Ophthalmology & Refractive Cataract Surgery Specialist explains, "These include, but are not limited to, getting regular comprehensive dilated eye exams, maintaining a healthy body weight with good control of blood pressure and blood glucose, wearing protective eyewear when playing sports or working with tools, quitting smoking, following all hygiene instructions related to contact lens wear, and taking prescription eye drops as directed by your doctor."
Healthy Vision Month is the perfect time to learn how to protect your eyes — and help prevent vision loss in the future.  Here are some additional tips and useful advice to help you take care of your eye health from the National Eye Institute.
---