Home » News and Events » February is Macular Degeneration Awareness Month
February is Macular Degeneration Awareness Month
Posted by: Florida Eye Microsurgical Institute in Worth Sharing...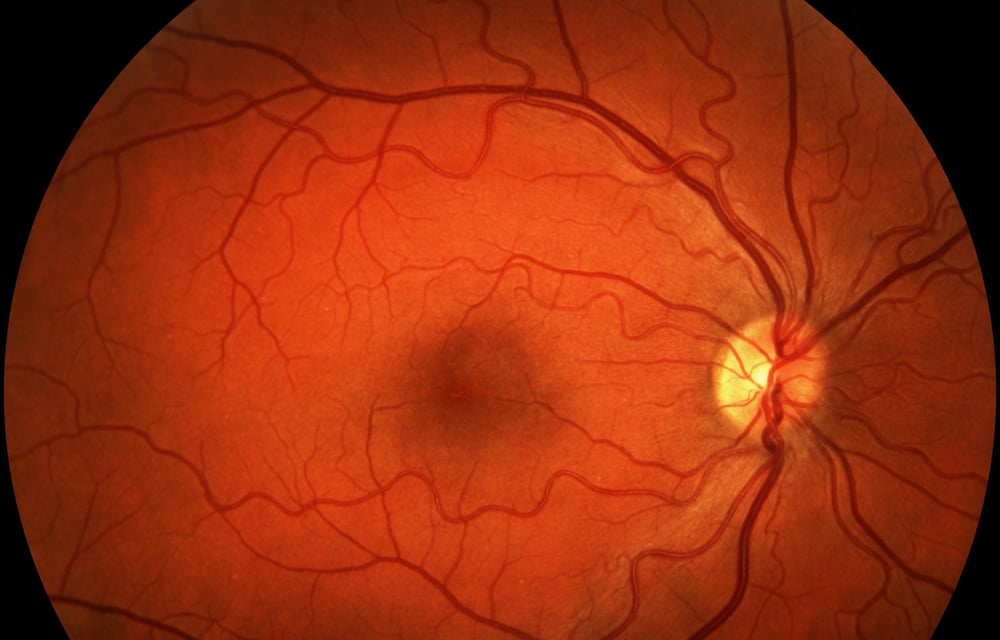 Did you know that Macular Degeneration is the most common cause of vision loss in individuals over 55? That is why, although February is officially macular degeneration/low vision awareness month, Dr. Randy Katz, the Director of Retinal & Vitreous Services at Florida Eye, has always made it a point to discuss yearly eye exams as the key to preserving healthy eyesight.
"Many adults put off getting annual eye exams," Dr. Katz said. "These exams are the only way eye doctors can monitor for any changes in a patient's vision, which can truly mean the difference between preserving sight and perhaps even losing it."
Florida Eye's Dr. Joseph Nezgoda, also specializing in the surgical and medical treatment of the retina and vitreous, concurs, and adds, "Many people are not aware that they have macular degeneration until they have a noticeable vision problem or until it is detected during an eye examination. If detected early significant vision loss can be averted."
What Exactly Is the Macula?
"The macula makes up only a small part of the retina, yet it is much more sensitive to detail than the rest of the retina," says Dr. Nezgoda. "The macula is what allows you to see details of faces, thread a needle, and read small print."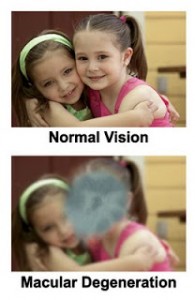 One of the first signs of macular degeneration can be wavy, broken or distorted lines OR a blurred or missing area of vision. The Amsler Grid can help you spot these early. Early detection of wet AMD is critical because laser treatment, when indicated, is most successful when performed before damage occurs. Since dry AMD can lead to development of wet AMD, most patients should use the Amsler Grid.
A simple test of your vision will alert you to any changes that may indicate a problem with macular degeneration or a worsening of your condition. This common test is known as the Amsler Grid. The Amsler Grid looks like graph paper, with dark lines forming a square grid. Some versions have white lines on a dark background.
Print a copy of Florida Eye's Amsler Grid.
Prevent Blindness, the nation's oldest volunteer eye health and safety organization, hosts a dedicated website. "The AMD Learning Center," found at PreventBlindness.org, provides a variety of educational tools including AMD risk factors, treatment options, an Adult Vision Risk Assessment tool and downloadable fact sheets.
---