Home » News and Events » Fascinating Facts About Eye Contact
Fascinating Facts About Eye Contact
Posted by: Florida Eye Microsurgical Institute in Uncategorized, Worth Sharing...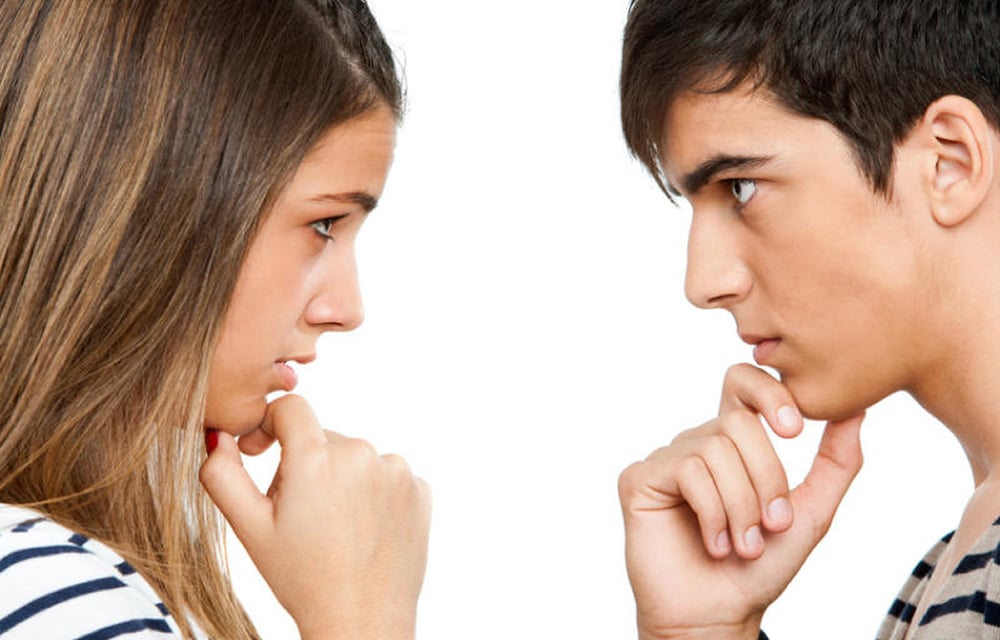 At Florida Eye we may be all about eye health, but an article by Carol Kinsey Goman, Ph.D. (a published author on body language) is full of interesting information about the psychology of eye contact between everyone from loved ones and strangers to infants and work associates.
For example, did you know that too much eye contact is instinctively felt to be rude, hostile and condescending? But too little, on the other hand, can make you appear uneasy, unprepared, and insincere. However, just the right amount of eye contact – the amount that produces a feeling of mutual likability and trustworthiness – should make for a comfortable productive atmosphere.
Fascinating Facts about Eye Contact
---