Home » News and Events » Employment Opportunity for the Right Person
Employment Opportunity for the Right Person
Posted by: Florida Eye Microsurgical Institute in Worth Sharing...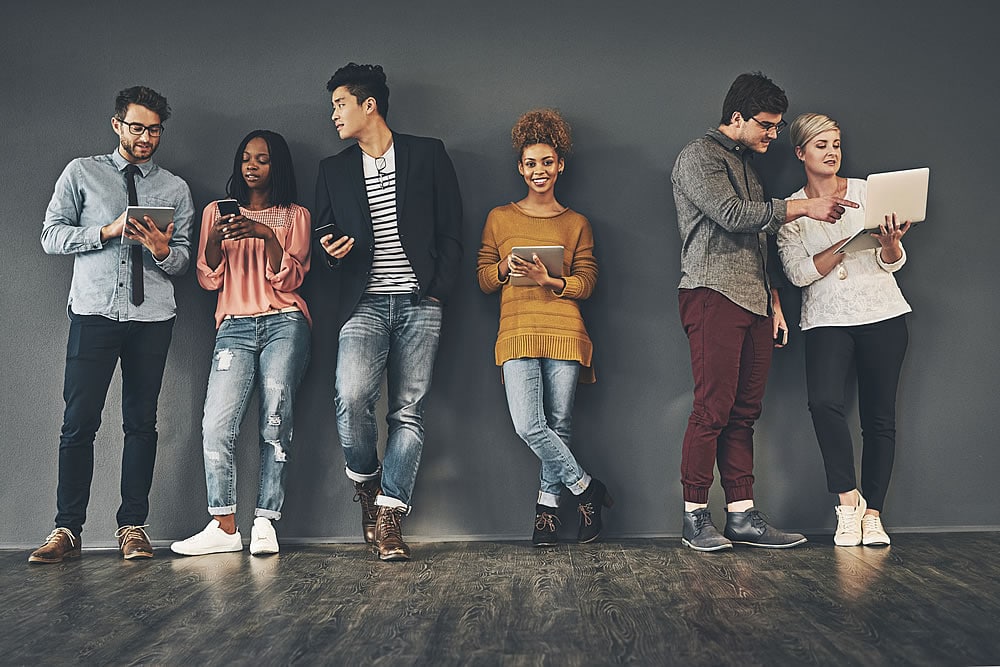 Florida Eye Microsurgical Institute has an amazing employment opportunity for the right person. We are seeking young Millennials to join our team and actually learn skills on the job! That's right — prior experience in the field of Ophthalmology is not necessary.
If you've ever been interested in the health care industry and have been wondering what direction to take with your employment, here's your chance to learn from the very best.
Ophthalmology is one of the most difficult branches of medicine to break into. Do some research and you'll see that you either need to have a degree or certification in a particular concentration. In as little as two years with Florida Eye, you'll be able to qualify for certification as a Certified Ophthalmic Assistant.
Job responsibilities will allow you to learn the following:
Interview and record patient medical histories.
Prepare patients for examination or treatment by the physician.
Enter patient medical information into the patient's electronic medical record.
Perform technical work ups and diagnostic testing by operating various ophthalmic equipment to assist in the diagnosis and treatment of the patient, as ordered by the physician.
Transcribe physicians examination data into a patient's electronic medical record.
Administer eye medications, as ordered by the physician.
Communicate with patients about their prescriptions, follow up care, procedures, symptoms, and/or post-operative status.
Prepare treatment rooms for patient exams, keeping the rooms neat and clean.
Maintain and sterilize medical equipment, instruments, and facilities.
Perform various clerical or administrative functions, such as maintaining medical records, sending correspondence to pharmacies, or other authorized parties, maintaining an inventory of supplies.
While this is an entry-level position, it is full-time employment with medical benefits, PTO accrual and employer matching 401k.
The ideal applicant should be able to work closely with other employees and patients in a quick paced environment while maintaining a professional attitude. High school diploma or equivalent is required and bilingual is a plus!
If you are serious about a career in eye care with unlimited potential to advance, please contact Gwen at [email protected], and put "Opportunity with Florida Eye" in the subject line.
---