Home » News and Events » March: Sight Donor Awareness Month
March: Sight Donor Awareness Month
Posted by: Florida Eye Microsurgical Institute in Worth Sharing...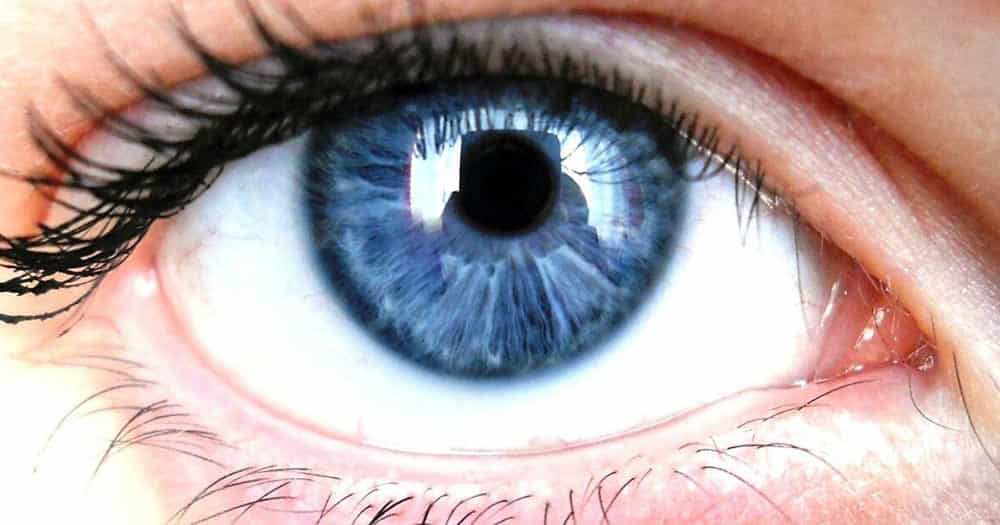 Corneal diseases are the fourth most common cause of blindness (after cataracts, glaucoma and age-related macular degeneration) and affect more than 10 million people worldwide, according to allaboutvision.com.
A healthy, clear cornea is essential for good vision. If your cornea is damaged due to eye disease or eye injury, it can become swollen, scarred or severely misshapen and limit one's vision. Barry Schechter M.D., F.A.A.O. is Florida Eye's Director of Cornea & Cataract Services and performs corneal transplants on a routine basis. He also treats 'Ocular Herpes' which can cause major corneal concerns. "With the newer technologies, medication and techniques no available, most corneal diseases can be remedied with swift, positive and long lasting results."
Read more about corneal transplantation.
---