Home » News and Events » Congress Briefed on Effects of Dry Eye During Pandemic
Congress Briefed on Effects of Dry Eye During Pandemic
Posted by: Florida Eye Microsurgical Institute in Worth Sharing...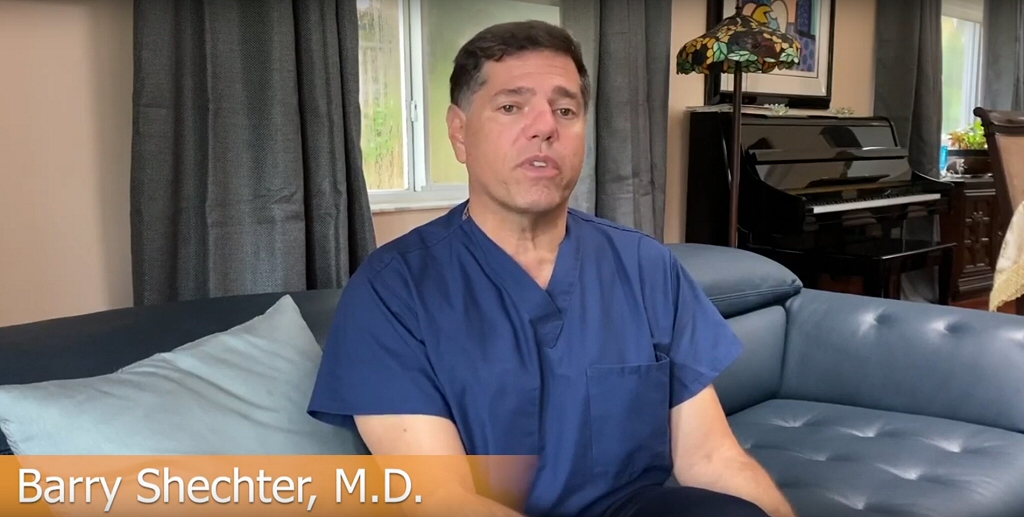 With July being Dry Eye Awareness Month, Florida Eye Microsurgical Institute is excited to share a video produced by Sun Pharma, featuring, among other physicians, our very own Dr. Barry Schechter, Director of Cornea & Cataract Services, Glaucoma, External Disease & Comprehensive Ophthalmology. The video showcases doctors who themselves have dry eye, and how it has affected their lives.
Even more exciting is that the Tear Film & Ocular Surface Society (TFOS) and the Alliance for Eye and Vision Research (AEVR) recently hosted a congressional briefing titled "How Lifestyle Changes During the COVID-19 Pandemic Can Affect Vision" July 8th, and this video was a focal point.
Read the full article at Opthalmology Management.
Below is Sun Pharma's video on dry eye.
---