Home » News and Events » Tips for Choosing Safe Toys This Holiday Season
Tips for Choosing Safe Toys This Holiday Season
Posted by: Florida Eye Microsurgical Institute in Worth Sharing...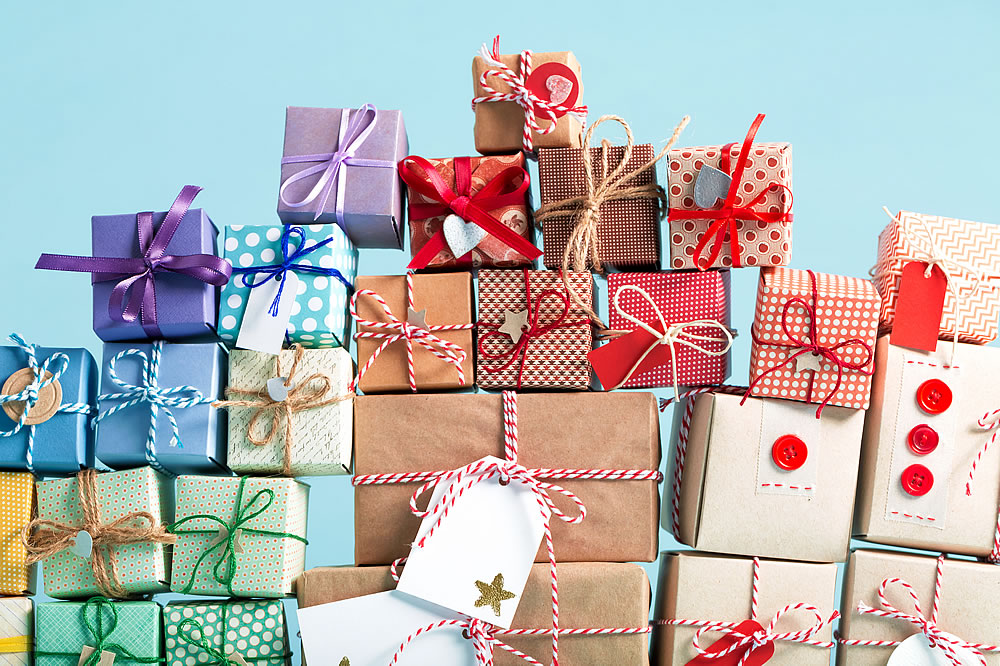 It's that time of year again… Time to shop for children's toys for the holiday season. There's no doubt that toy shopping can be fun, however, don't forget that there are toys out there that can cause serious eye injuries. Do your homework before purchasing your children's gifts. Did you know that emergency rooms treat more than a quarter of a million toy-related injuries every year, and that almost half of these injuries involve the head, face and eyes? And unfortunately, the majority of these injuries happen to children under age 15.
Dr. Lee Friedman, Florida Eye's Pediatric Ophthalmology, ROP & Pediatric & Adult Strabismus Specialist says that many of these accidents can be avoided by reading labels and using some common sense. We published some safety tips in one of our past newsletters and those tips are just as relevant now as they were when we first published them.
---