Home » News and Events » Ready to be Grossed Out Tonight?? Tune in to 'Monsters Inside Me!'
Ready to be Grossed Out Tonight?? Tune in to 'Monsters Inside Me!'
Posted by: Florida Eye Microsurgical Institute in Worth Sharing...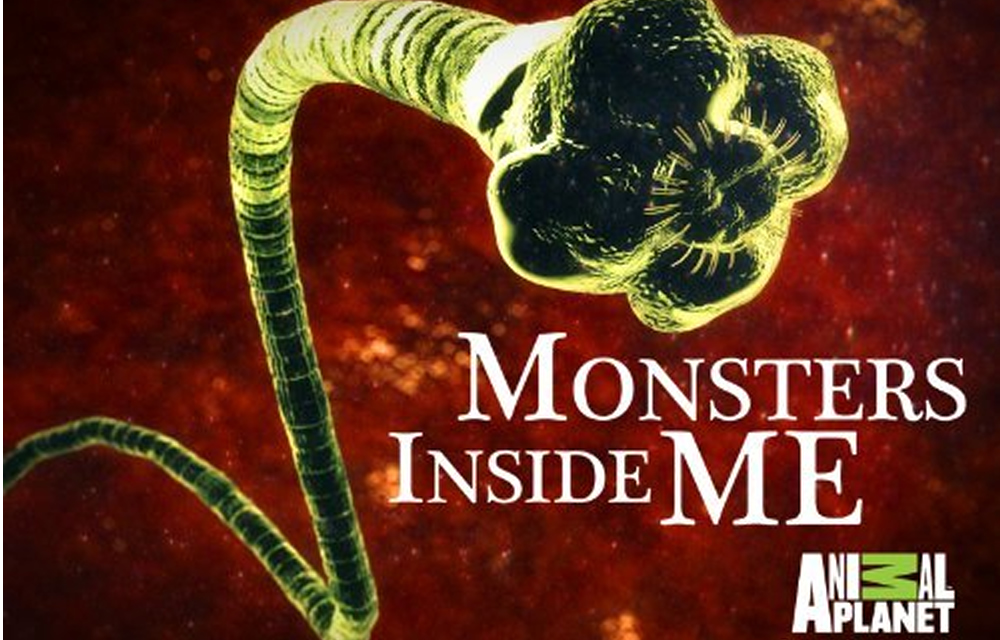 Popcorn? Check! Kids in bed? Check! Dr. Barry Schechter's Animal Planet episode airs tonight!
Florida Eye's Dr. Barry Schechter is on 'Monsters Inside Me' at 10 p.m. on The Discovery Channel's Animal Planet.
Check out what Palm Beach Post pop culture writer (extraordinaire!) Leslie Gray Streeter has to say.
---