Home » News and Events » Bionic Eye – First Retinal Implant Approved By FDA
Bionic Eye – First Retinal Implant Approved By FDA
Posted by: Florida Eye Microsurgical Institute in 2013-03 Issue, Uncategorized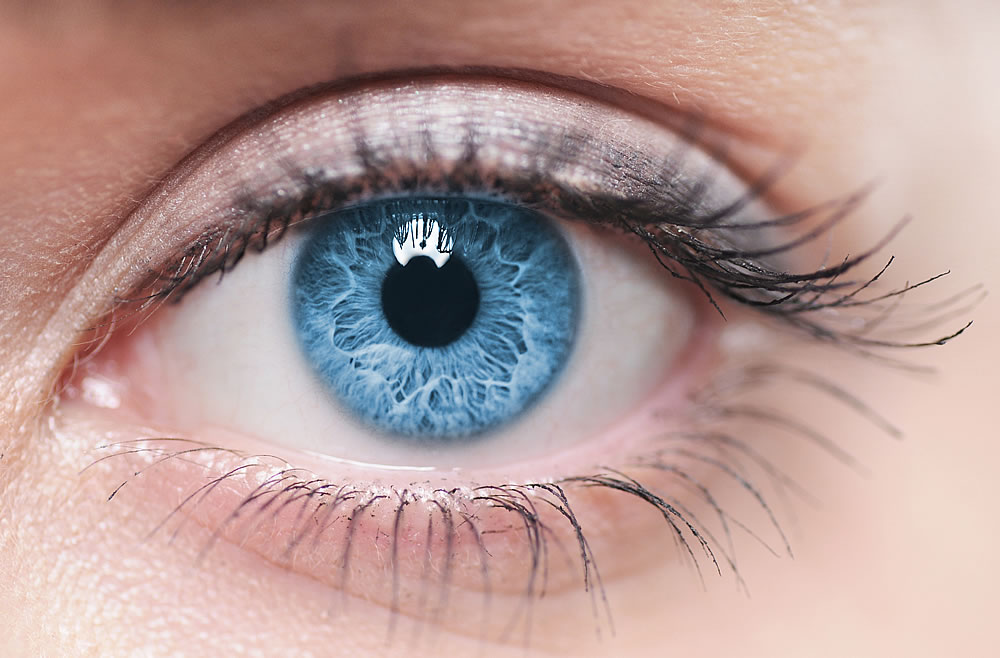 You more than likely read or saw reports about the 'bionic eye' that was introduced as the first step in allowing those blinded by a rare retinal disease to see again. And while the Argus II Retinal Prosthesis System, the first retinal implant, did indeed receive approval to treat advanced retinitis pigmentosa (RP), it does have a long way to go before patients will be able to see more than shapes and a few colors.
The device is meant for people older than 25 years of age who have serious to profound RP with bare light perception (meaning that they can perceive light, however, they cannot tell from which direction it comes) or no light perception in both eyes, proof of undamaged inner layer retina function, and were once able to see forms.
Those who have had the device implanted are extremely pleased with the results. And if you're wondering how this FDA approved modern medical marvel works, more about the study itself and who is eligible to receive the device, another Medical News Today article, Date: 15 Feb 2013 – 12:00 PST by Sara Glynn, reports all.
Read about other bionic eyes under development!
---