Home » News and Events » 7 Amazing People Who Just Happen to Be Blind
7 Amazing People Who Just Happen to Be Blind
Posted by: Florida Eye Microsurgical Institute in Worth Sharing...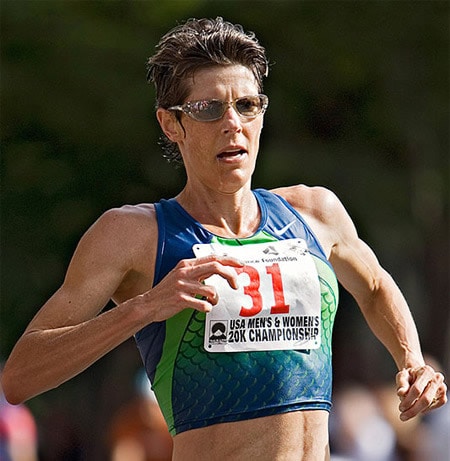 The First Blind Athlete in the Olympics
When Marla Runyan was 9 years old she developed Stargardt's Disease, a form of macular degeneration that left her legally blind, but that never stopped her. In 1987 she went on to study at San Diego State University, where she began competing in several sporting events, and her career took off until she won four gold medals at the 1992 Summer Paralympics, and at the 1996 Paralympics in Atlanta she took silver in the shot put and gold in the pentathlon.
Her career as a world-class runner in able-bodied events began in 1999 at the Pan American Games, where she won the 1,500-meter race. The next year, she placed eighth in the 1,500-meter in the 2000 Sydney Olympics, making Runyan the first legally blind athlete to compete in the Olympics with the highest finish by an American woman in that event.
By 2001 she won her first of three consecutive 5000 metre National Championships. She also released her autobiography "No Finish Line: My Life As I See It". In 2002 she added the road 5K and 10K National championships, and married her coach, Matt Lonergan.
Meet the rest of these amazing people.
---