Home » News and Events » The Importance of Back to School Eye Exams
The Importance of Back to School Eye Exams
Posted by: Florida Eye Microsurgical Institute in Worth Sharing...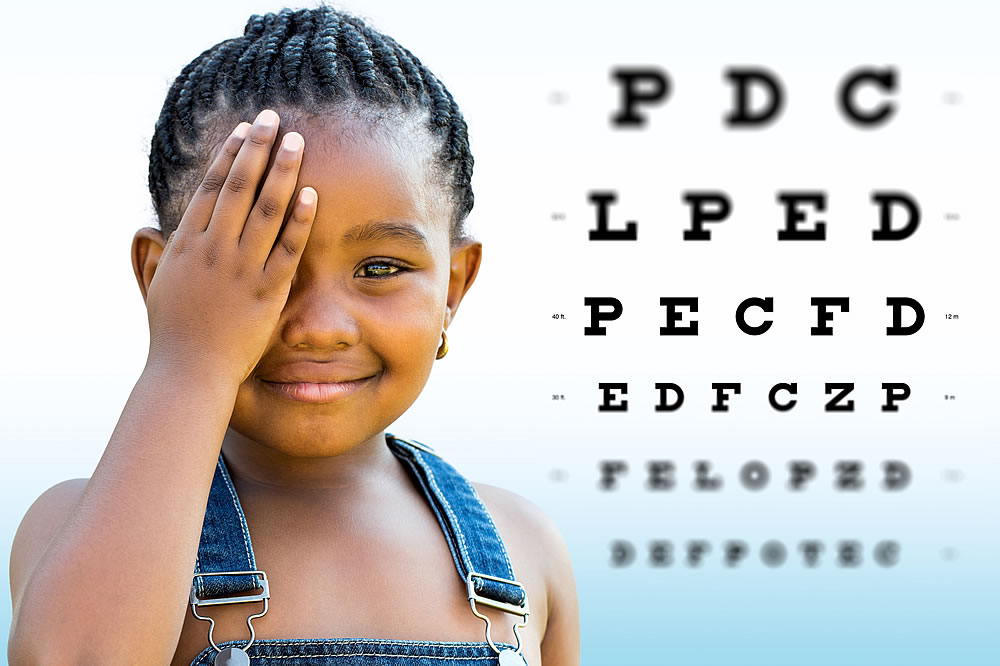 It's back to school time and we know you've been running around doing all kinds of errands for your kids, but… have you scheduled your child's back-to-school eye exam?
It's never too late to pick up the phone and make that appointment, and here's why you should do it!
Many parents make the mistake, unintentionally, of relying on vision screenings that are done at some schools, however, these screenings are simply not as thorough as an exam your child would receive from your family optometrist or ophthalmologist.
"A thorough eye exam requires at least an hour," says Florida Eye's Pediatric Ophthalmology, ROP & Adult Strabismus Specialist, Lee Friedman, M.D. "Patients need their pupils dilated (the effects of which can last 6-8 hours). This process determines the actual refractive error of the eye and looks for any retinal issues or abnormalities."
According to Dr. Friedman, during most exams, an eye doctor will look for conditions such as amblyopia (lazy eye), strabismus (crossed eyes), ptosis (drooping of the upper eyelid), color deficiency (color blindness) and refractive errors (nearsightedness, farsightedness and astigmatism).
"It's absolutely in your child's best interests to have a comprehensive exam each year, because vision changes can occur without you or your child noticing them until they become obvious." says Dr. Friedman, adding, "It's much better to catch a possible condition early, before it has a chance to develop into something that could be more difficult to treat."
---