Home » News and Events » Eye Safety for Hurricane Preparation and Storm Damage Cleanup
Eye Safety for Hurricane Preparation and Storm Damage Cleanup
Posted by: Florida Eye Microsurgical Institute in Worth Sharing...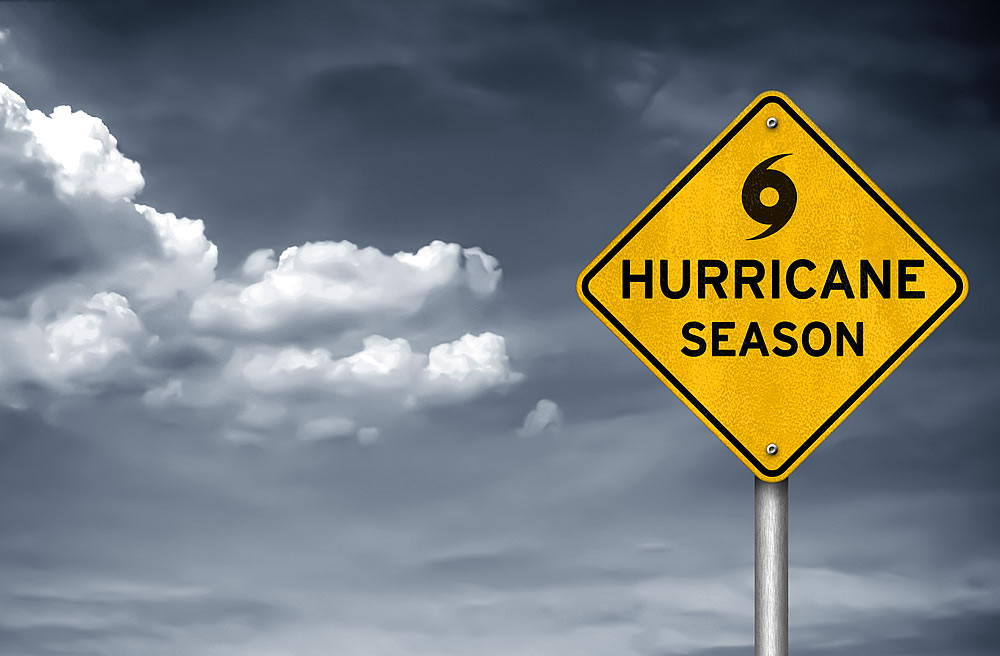 We know… Labor Day Weekend is almost here, and instead of getting reading for BBQs and beach days, thousands of Floridians are scrounging for water, batteries, canned tuna and the usual necessary supplies when dealing with a hurricane.
Travel plans are being canceled, both for those of us who might have been heading out of town, as well as for those who were planning to visit South Florida this weekend. Total bummer for sure, and the travel industry will take a definite hit, but while we're all disappointed that our plans may have changed, it's more important for locals to focus on hurricane preparedness.
The unwelcome star of the show? Hurricane Dorian, and the latest local weather reports indicate it'll be visiting our coast by Saturday, but those reports are constantly being updated. And it's also unclear just where it'll be landing at this point in time.
Stay tuned to your local weather news for updates as you prepare for a potential hurricane, and while you do, please also keep in mind your eye safety.
Our Florida Eye family has you and yours in our thoughts as we all face the next few days. Stay safe, South Florida.
Steps to take to prevent eye injuries before and after a storm.
---