Home » News and Events » Protecting Your Vision This Fourth of July
Protecting Your Vision This Fourth of July
Posted by: Florida Eye Microsurgical Institute in Worth Sharing...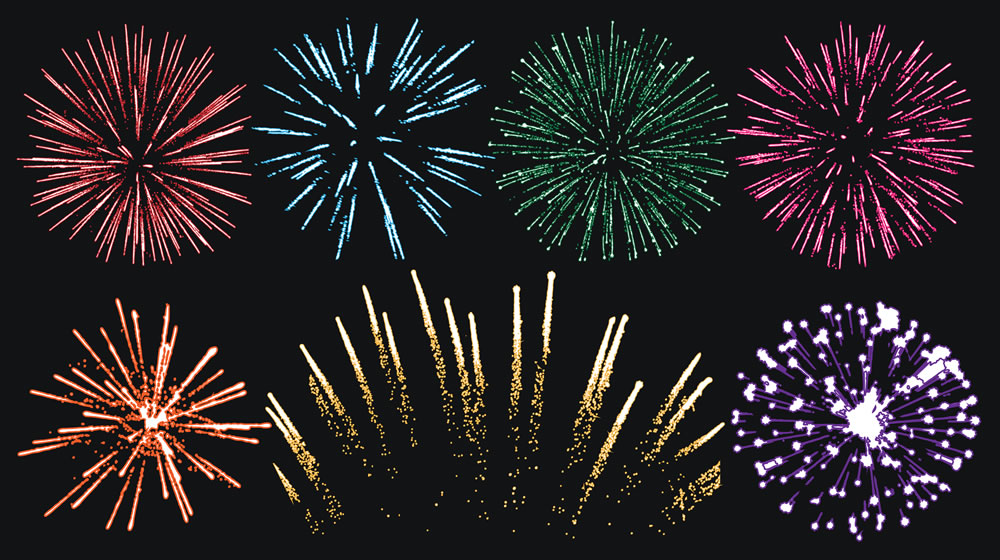 OK people — we know how much everyone enjoys celebrating the Fourth of July with fireworks, however, as we do each and every year, we wanted to take some time to remind everyone that fireworks are NOT toys, and setting them off should absolutely be left to professionals.
Don't know anyone personally affected by a fireworks injury? Meet these two folks. If you think we're meaning to scare you… you're right! We don't want to see anyone in our offices because of a fireworks injury. So please, take a few moments and read their stories as well as the following info.
How to keep your peepers safe: Fireworks Safety Tips »
Wishing everyone a safe and Happy July 4th!!
---