Home » News and Events » How Does Swimming Affect Your Eye Health
How Does Swimming Affect Your Eye Health
Posted by: Florida Eye Microsurgical Institute in Eye Health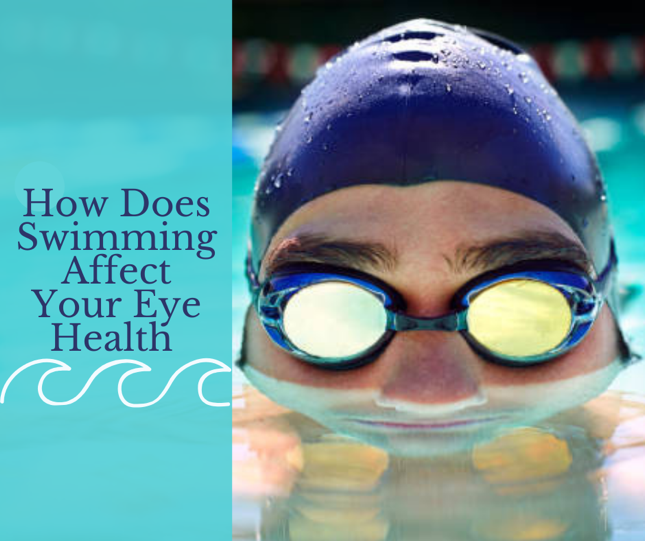 Summer is officially in full swing, and what better way to escape the endless heat than to splash in cool water. Before you head out for your next swim, we want to open your eyes to some helpful eye health tips for summer fun at the pool.
Protect Your Tear Film
What is a tear film? According to the American Academy of Ophthalmology, tears are made up of three layers:
The oily layer on the outside
The watery layer in the middle
The inner mucus layer
The three layers together are known as the tear film. Pool chemicals or water irritate the eyes because it washes away the healthy tear film, leaving the cornea unprotected. Frequently swimming this summer can lead to dry eye syndrome, a condition where the tear film stops functioning correctly. Check out the video below to learn more about tear film.
Wear Goggles
Goggles are the best way to protect your tear film when swimming. After swimming, be sure to clean your goggles thoroughly to remove bacteria. An excellent tip for washing your goggles by using a few tablespoons of white vinegar in a bowl of clean water and soak for an hour, rinse and hang to dry.
Caution for Contact Lens Wearers
Wearing contact lenses while swimming can be very harmful to your eyes, and it is best to skip the contacts altogether before you make a splash in the pool. The lenses are like a sponge for all types of bacteria. Jumping in the water for a few minutes makes your eyes vulnerable to harmful bacteria. It is best to give your eyes a layer of protection and wear goggles if you have difficulty seeing without your lenses.
Have You Had Eye Surgery Lately?
If you recently had eye surgery, your eye doctor will give you instructions to follow during your recovery. One of the things to avoid after surgery is swimming because the potential for the chemicals and bacteria can inhibit a successful recovery. Check with your eye doctor when you can return to your normal activities after surgery.
Don't Forget To Wash Your Eyes
After enjoying your swim, the best tip you can do to protect your eyes is to wash them immediately after swimming. Washing your eyes will help soothe your eyes from any irritants and wash away any chemical residue on your eyelids. Be sure to wash your hands very well for 20 seconds beforehand.
We wish you a safe and healthy summer! Stay safe, hydrated, and follow these helpful tips to protect your eyes while you enjoy the water, whether at a pool, water park, lake, or the beach.
Have FUN safely and happy swimming!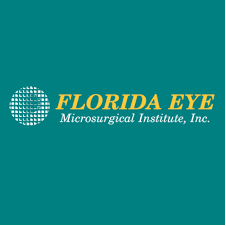 References: American Academy of Ophthalmology and the American Optometric Association. This blog provides information and discussion about eye health and related subjects. The content provided within this blog and any linked materials are not intended and should not be considered medical advice. If the reader or any person has a medical concern, they should consult with an appropriately licensed physician.
---