Home » News and Events » Dramatic Macular Treatment Results Reported by Dr. Randy Katz
Dramatic Macular Treatment Results Reported by Dr. Randy Katz
Posted by: Florida Eye Microsurgical Institute in 2013-03 Issue, Uncategorized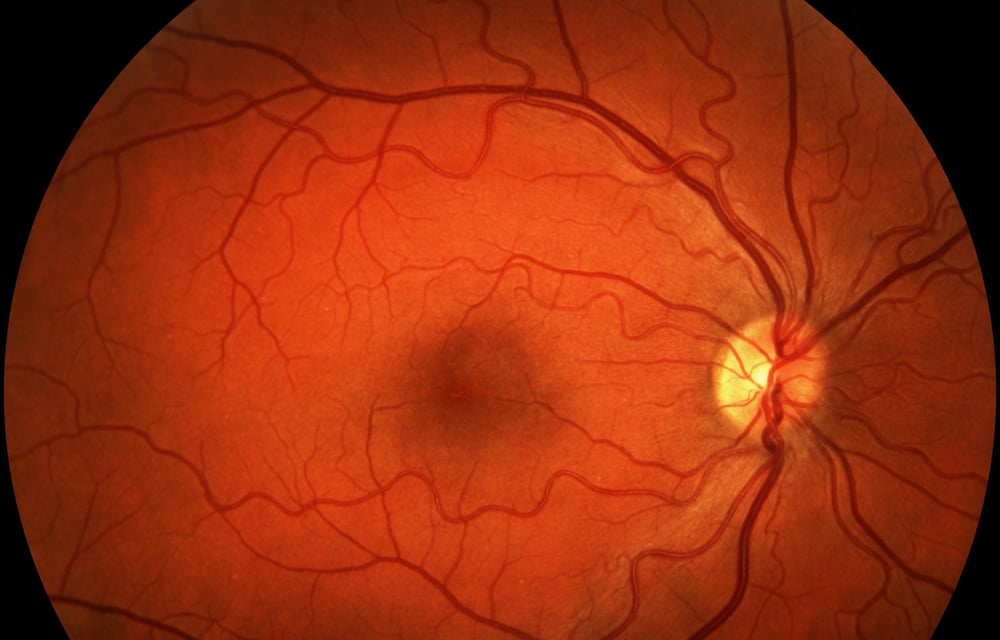 Pending Macular Hole
A new treatment for pending macular holes has retinal specialists reporting very positive results. A macular hole is a small break in the macula, located in the center of the eye's light-sensitive tissue called the retina. The macula provides the sharp, central vision we need for reading, driving, and seeing fine detail. A macular hole can cause blurred and distorted central vision.
Macular holes are related to aging and usually occur in people over age 60.
JETREA® (ocriplasmin) Intravitreal Injection is a proteolytic enzyme indicated for the treatment of symptomatic vitreomacular adhesion. The treatment is administered one time only. Dr. Katz has been using this treatment for several months now and is extremely pleased with the results his patients have experienced.
"My patients are responding beautifully and they are thrilled that only one injection is required for the treatment," says Dr. Katz. "A recent patient with a pending macular hole experienced incredible results just one week after receiving the single dose JETREA® injection. Most patients can expect to see similar results."
To see if JETREA may be an option for your patient, contact Florida Eye at 561-737-5500.
---