Home » News and Events » "Why Do My Eyes Sometimes Twitch?"
"Why Do My Eyes Sometimes Twitch?"
Posted by: Florida Eye Microsurgical Institute in Worth Sharing...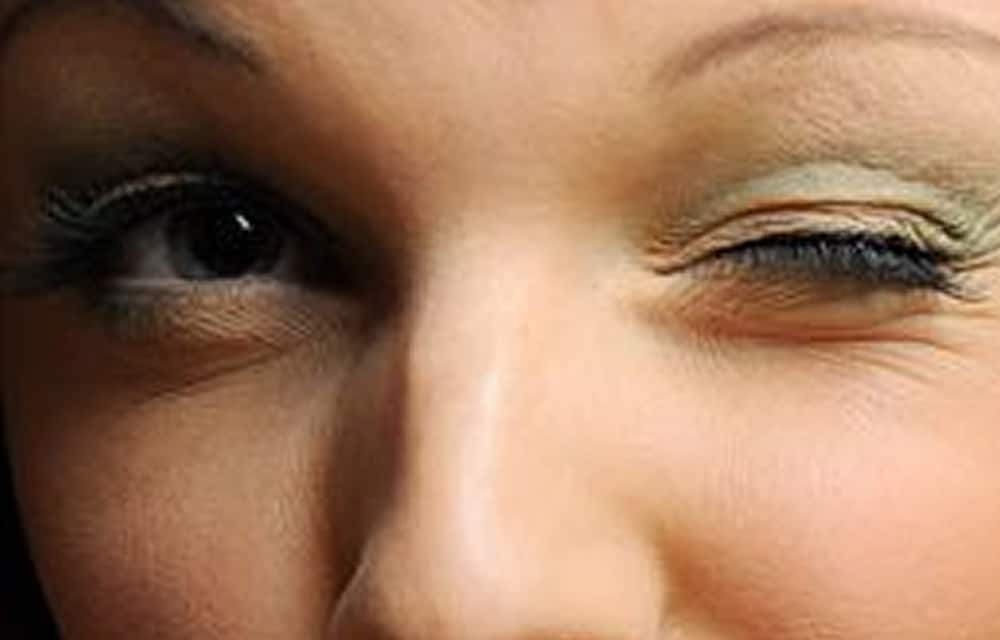 Eye twitching is a repetitive, uncontrollable blinking or spasm of the eyelid, usually the upper lid. Eye twitching (blepharospasm) usually affects the eye muscles of both eyes. If you have eye twitching, you may have an involuntary movement that recurs every several seconds for a minute or two.
Most people develop a minor eyelid twitch at some point in their lives. Although the cause is generally unknown, it may be associated with fatigue, stress and caffeine.
This minor form of twitch is painless and harmless. It usually goes away on its own. But it can be quite annoying. And that's especially true if the spasms are strong enough to cause the eyelids to completely shut and then reopen.
---