Home » News and Events » Why Your Eyes Get Red in the Swimming Pool
Why Your Eyes Get Red in the Swimming Pool
Posted by: Florida Eye Microsurgical Institute in Worth Sharing...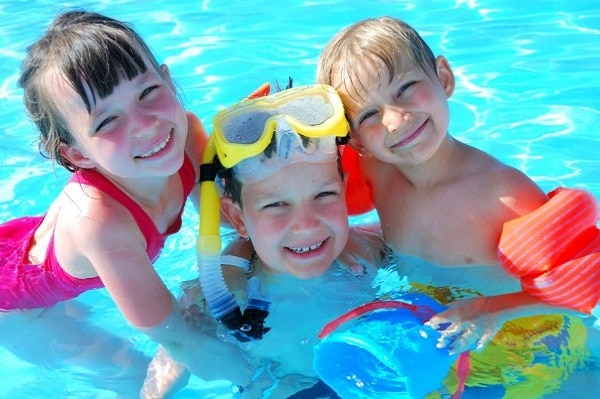 Those red eyes you get from swimming aren't caused by chlorine, according to an official with the Centers for Disease Control and Prevention.
It's pee!
For their annual Healthy Swimming Program, the Centers for Disease Control (CDC) teamed with Water Quality and the Health Council and the National Swimming Pool Foundation to educate Americans about the dangers of pools and how to stay healthy when swimming.
---