Are You a Candidate for Cataract Surgery?
Take our cataract self-test and find out.
A bladeless cataract surgery solution! Options for cataract surgery have been changing consistently over time. At Florida Eye, we have been offering premium intraocular lenses (IOLs) and refractive cataract procedures for years. The LenSx® Laser is designed to make clean, geometrically pristine incisions on every plane of the anterior chamber, and, recent upgrades to the software have made it even more effective and possibly safer than ever before.
As described on myalcon's site, the LenSx® Laser is a complete anterior segment cataract workstation. The system's patented variable numerical aperture design adjusts the beam profile to the specific target tissue and depth, increasing precision and efficiency at the corneal plane, capsular plane and lenticular plane.
LenSx® Laser Treatment
Premium Lens IOLS
The only treatment for a severe cataract is to remove the eye's natural lens and replace it with an IOL. Intraocular lenses offer many advantages. Unlike contact lenses, which must be removed, cleaned, and reinserted, the IOL remains in the eye after surgery.
ORA™ System
The only intraoperative aberrometer currently available in the United States is the Optiwave Refractive Analysis (ORA™)system. The ORA™ allows surgeons to take refractive measurements in the operating room to assist in the determination of intraocular lens power by acting as an intraoperative autorefractor. Surgeons can validate or change the lens power selection obtained from standard biometry. The results of this technology generate more predictable outcomes ensuring happier patients. Patients requiring a Toric IOL benefit from this technology as it improves accuracy in lens axis placement, which is imperative in reducing residual astigmatism.
The patients who will benefits the most from the ORA are post refractive patients. Predictability of refractive outcomes in these patients are more reproducible with the use of this technology intraoperatively.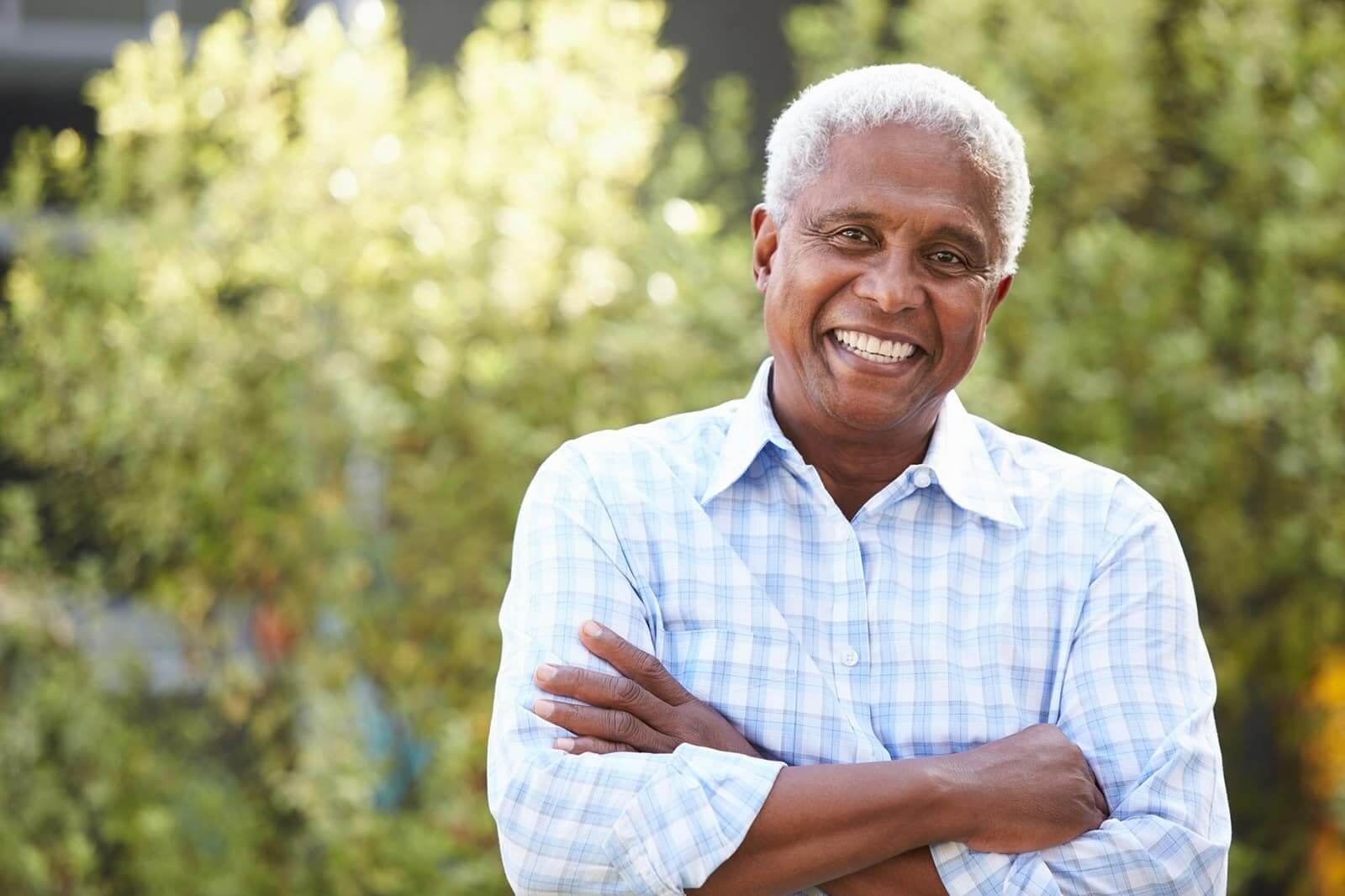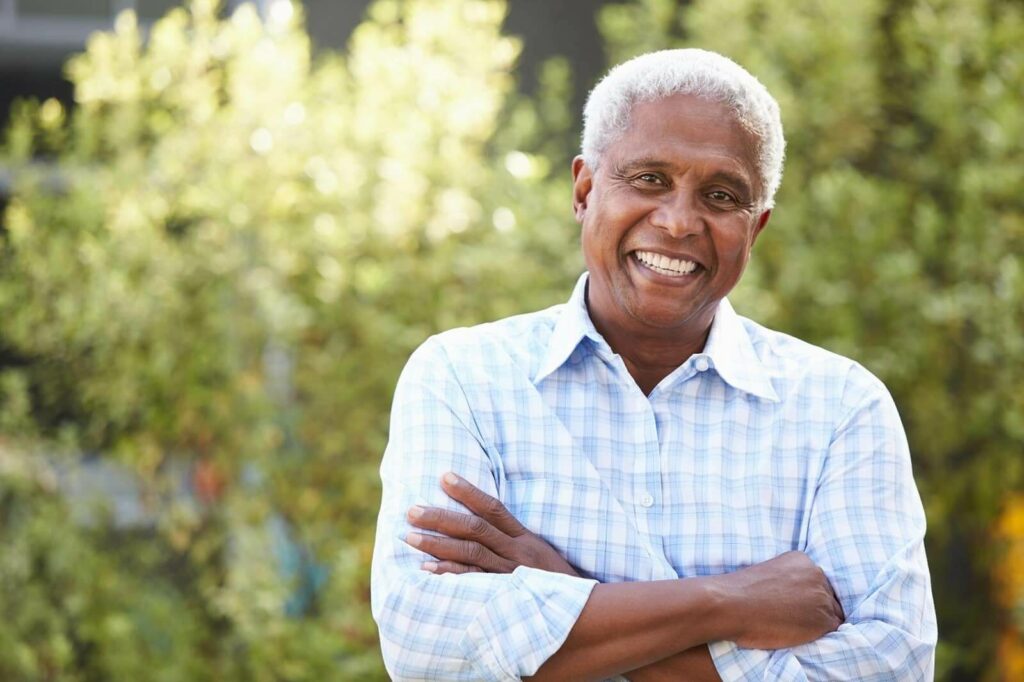 Treatment of Cataracts
What are cataracts and what is the treatment for them?
Even though cataracts are so prevalent, they are not difficult to treat. Cataracts are a clouding of the lens of the eye, which prevents passage of light into the eye. The solution to cataracts is cataract surgery, which requires a surgeon to remove the deteriorated lens and replace it with an artificial lens called an intraocular lens or IOL. Over 3 million Americans undergo cataract surgery annually, making it one of the most common surgeries in the United States. In fact, the entire surgery lasts only about 20 minutes, and most people can resume normal activities fairly rapidly.
Is cataract removal safe?
Cataract surgery is one of the safest and most effective surgeries with a success rate of 95 percent. Your surgeon will remove your clouded lens and replace it with an intraocular lens (IOL).
Do cataracts only affect seniors?
Cataracts can affect anyone! Although most people do not show symptoms of cataracts until at least the age of 40, cataracts can also affect young adults or even children. Heredity, disease, eye injury and smoking could cause cataracts to develop at an earlier age.
Can I prevent cataracts?
There is no proven way to prevent age-related cataracts. However, choosing a healthy lifestyle can slow the progression of cataracts. Some ways to delay the progression of cataracts include avoiding smoking, reducing exposure to UV rays, eating healthy foods, and wearing proper eye protection to avoid eye injury.
Learn more about cataracts by downloading Risk Factors for Developing Cataracts.
Why come to Florida Eye for cataract surgery?
Florida Eye performs thousands of cataract surgeries each year in our outpatient surgery center. At Florida Eye state of the art technology meets experience, warmth, care and concern, creating an upbeat, confident atmosphere where patients receive impeccable care that is second to none.
Why choose a Florida Eye doctor for your cataract surgery?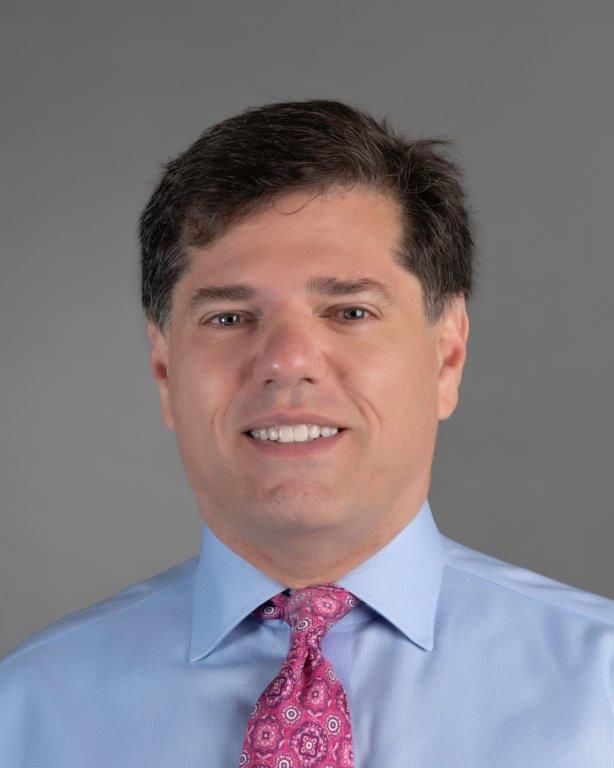 Let Sylvia tell you why she chose Dr. Schechter:
I chose Dr. Schechter for my surgery because my son, who is also a physician, told me he is the best. Of course I interviewed two surgeons, but I ultimately chose Dr. Schechter because he was as kind to me as he is knowledgeable.

Sylvia
Dr. Schechter specializes in refractive cataract surgery, corneal transplantation, ocular surface diseases and glaucoma at Florida Eye Microsurgical Institute. A board certified ophthalmologist and fellowship trained corneal transplant specialist, Dr. Schechter has been diagnosing, treating and operating in his field since 1992.
In addition to his outstanding work as a respected physician and surgeon at the Florida Eye Microsurgical Institute, Dr. Schechter is well known for pioneering a variety of ophthalmological treatment and initiating clinical trials. He has also been instrumental in developing and publishing on treatments he developed to treat cancer and severe infections of the eye. Dr. Schechter is a fellow of The Cornea Society and the American Academy of Ophthalmology. Dr. Schechter is also a member of the American Medical Association, the National Sjogren's Society and the Ocular Microbiology and Immunology Group.
Hands down, you're the best! It's only three days post surgery on my cataract and I'm seeing beautifully. I'm so happy, (but heavens, this apartment is very dusty — didn't notice it before!!!). Thank you so very much and to your kind staff too.

Recent patient
And let Harry tell you why he chose Dr. Criss for his cataract surgery:
Dr. Criss is the best! He did my cataract surgery, with great result. He helped me understand a retinal issue I have, and helped me decide what to do about it. He listened carefully and answered all my questions, when I wanted to discuss online research I did. Highest recommendation!

Harry
Jonathan Criss, MD is a board-certified ophthalmologist who joined Florida Eye after several successful years in private practice in Manhattan. As a comprehensive eye physician and surgeon, Dr. Criss provides complete medical and surgical ophthalmologic care. He has a particular interest in small-incision, "no-shot" cataract surgery including the full range of high technology lenses, laser procedures for "after-cataract" and glaucoma, correction of eyelid abnormalities, and evaluation of systemic diseases which affect the eye, such as diabetes and high blood pressure.
A native of New York City, Dr. Criss graduated Summa Cum Laude, Phi Beta Kappa from Yale University. He attended medical school at the University of Pennsylvania School of Medicine where he was elected to the Alpha Omega Alpha Honor Society and was also a recipient of the Walter and Anne Gamble, Walter Lewis Croll, and Bertha Dagan Berman scholarships. He completed his internship in Internal Medicine in the University of Pennsylvania Health System.
Dr. Criss loves ophthalmology because it allows him to care for a broad range of patients, men and women, young and old. He finds improving and protecting patients' vision to be extremely gratifying and strives to provide quality care that is both comprehensive and personalized. Patient education, and involving those he treats in their own health care decisions is very important to him.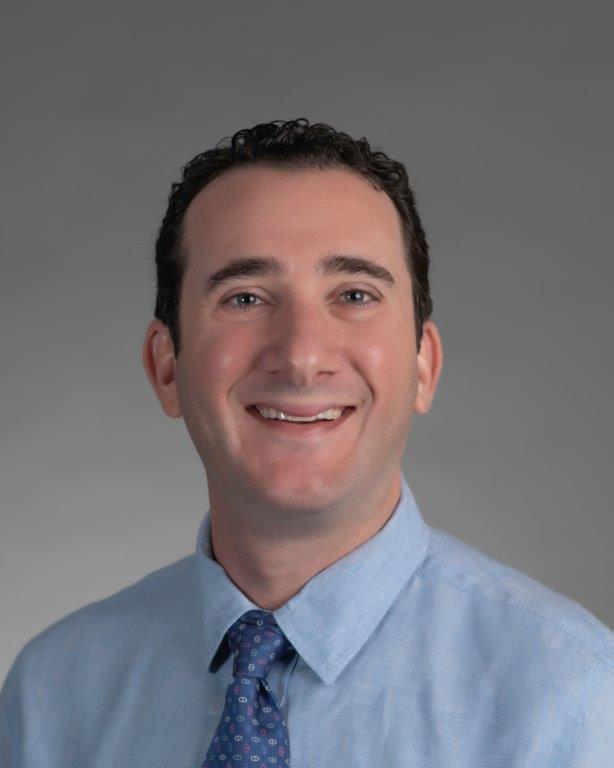 Dr. Criss saw me within 15 minutes of my arrival. While I was being examined, he took the time to call my referring physician to discuss my condition. I really appreciated the fact that I was being treated as a person and not just a number. I Highly recommend Dr. Criss.

Thanks again, Ivy
I think that Dr. Criss is a top-notch opthalmologist. I am both happy and relieved to be under his care for a serious eye infection.

Dennis
Patient Testimonial Videos
---
Related Pages